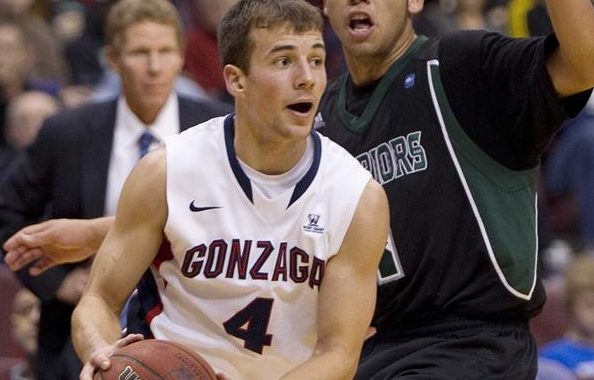 NPH Poll: Kevin Pangos has Been the Most Impressive NCAA Canadian Taking 47% of the vote!
TORONTO,ON–In our first weekly poll, we asked the viewers, "Which Canadian in the NCAA have you been most impressed with this season?"
After a week of voting, a clear favourite rose to the top. Gonzaga freshman Kevin Pangos took the majority vote with 47%. Pangos exploded on to the national radar in the second game of his NCAA career against Washington State where he nailed nine triples en route to 33 pints, six assists and a program-tieing nine triples!
Although he was red-hot against WSU, Pangos proved he can ball on the NCAA level by producing consistently. He is currently averaging 13.5 PPG, 2.8 RPG, & 3.4 APG, while quickly earning the starting role for Gonzaga over David Stockton, son of Utah Jazz legend John Stockton.
Kevin Pangos (47%)
Kris Joseph (13%)
Myck Kabongo (13%)
Justin Edwards (11%)
Andrew Nicholson (10%)
Devoe Joseph (4%)
Other (2%)