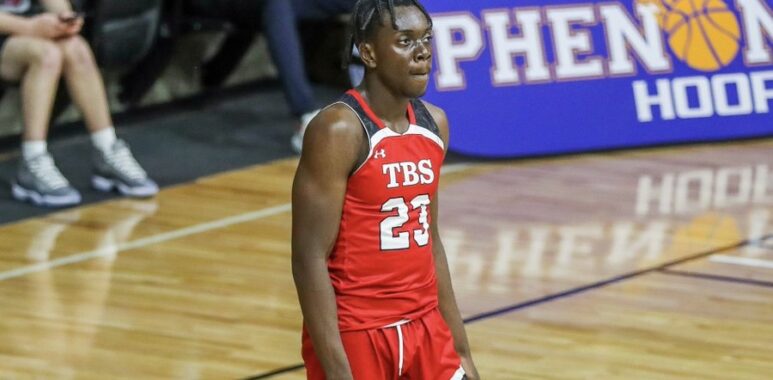 Michael Nwoko is the most heavily recruited Canadian in the 2023 class.
The cat is out of the bag, Michael Nwoko is no longer Canada's best kept secret. Since I last wrote about Nwoko & Team Canada after their Bronze medal tour in Mexico, he has picked up 7 Division I offers. We're talking about a kid with upwards of 20 NCAA D1 offers, there's no other Canadian recruit in his class that is as highly touted as Michael Nwoko.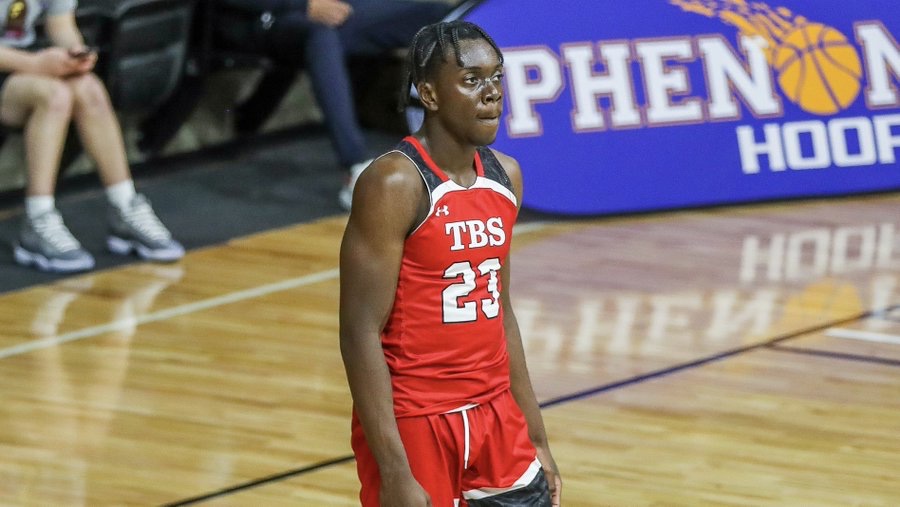 Currently Micael Nwoko is ranked inside the top 30 at his position (Center) in the nation according to American rankings websites; On3 & Rivals. According to 247sports he is the #8 Center in North Carolina. I believe we see him skyrocket up the rankings by the end of the summer/ early fall.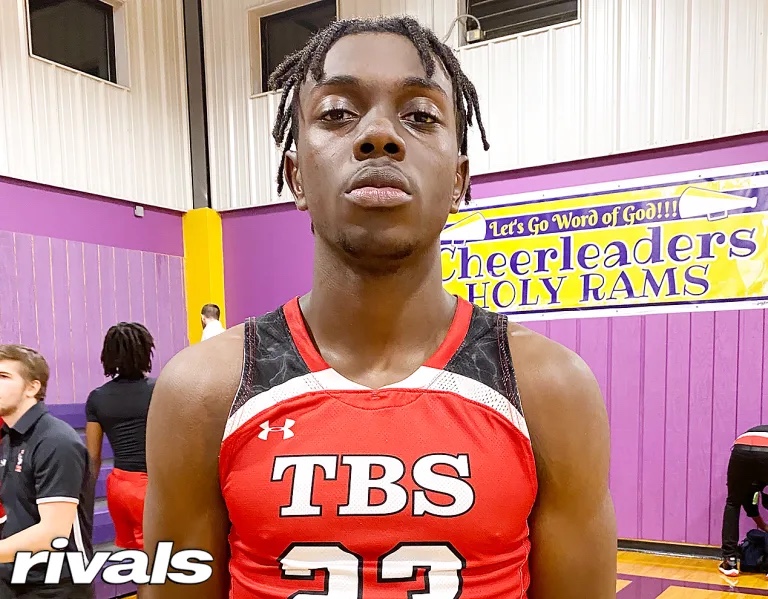 Nwoko is a 6'10, 240lbs dominant force in the paint. These types of guys don't come around very often. He's developed one of the best low post packages out of any prospect I've seen in recent memory. The special part about his low post game is his athleticism, not only can he hit the defender with elite footwork to get his shot off but he loves to play above the rim. Nwoko has countless clips across social media platforms of him flat-out bullying the opposition down low, absorbing contact & simultaneously dishing it out twice as hard.
Another great part about the 2023 Center is his ability to get out and run in the open court. He's an above-average ball-handler for his position and can look up the court and not only find the open man but hit him with a pass on the money. He showed his ability to get out in transition at the FIBA U18 Americas just a couple weeks ago. Nwoko is a serious threat to finish lobs whether it be in transition or in the half-court via pick & roll sets or low post dump-offs.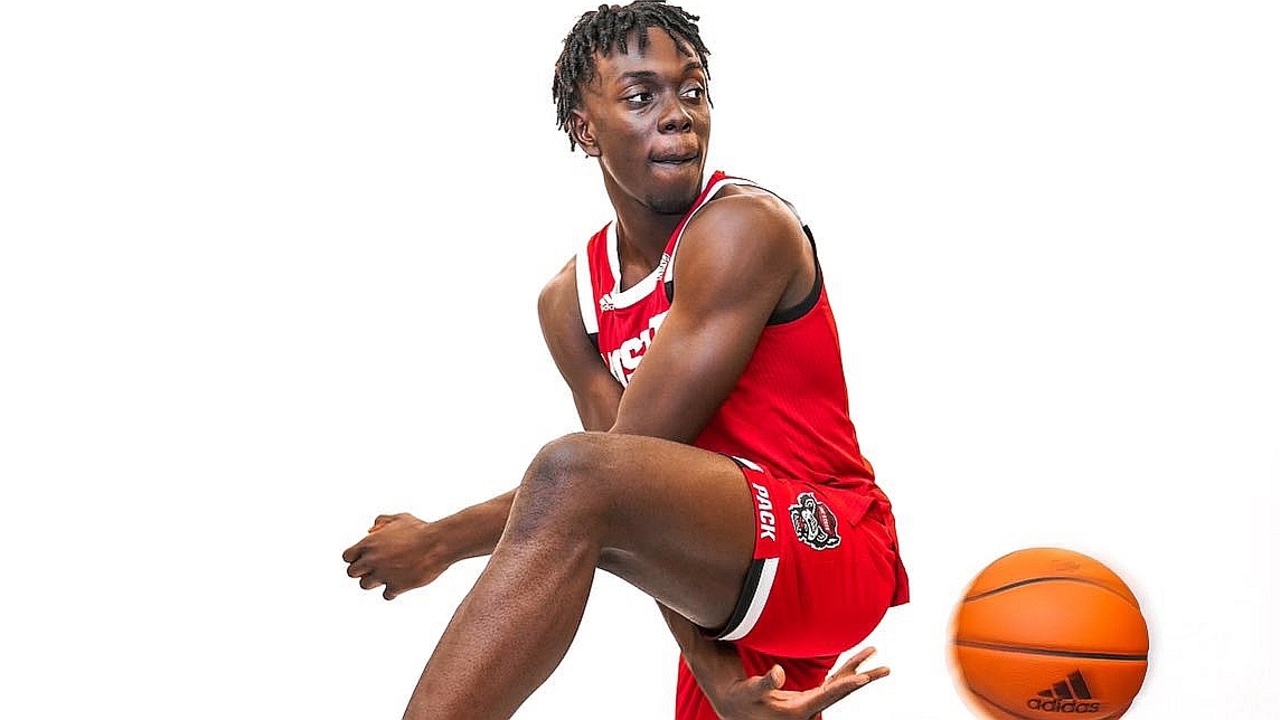 One of the biggest shockers of the year so far for myself and others, was when Nwoko was left off of the BioSteel All-Canadian team which consists of the top-24 prospects in Canada. I was speaking with him about the snub afterward and I asked him how he felt about not being selected:
I'm not tripping, I'll be there for Team Canada, they will see.

Micheal Nwoko
Nwoko did just that, he was Canada's leading rebounder in the FIBA U18 Americas Tournament as well as an efficient scoring threat averaging over a dozen points per contest. Nwoko played a pivotal role in the success of Team Canada & established why he shouldn't be left off any Canadian top-24 lists any time soon.
In the past two weeks alone, Nwoko has received offers from the following programs:
Tennessee Volunteers
Georgia Tech Yellow Jackets
NC State Wolfpack
Oklahoma State Cowboys
Vanderbilt Commodores
UCLA Bruins
California Golden Bears
Nwoko has visited multiple schools in the past few weeks as well such as NC State, Vanderbilt & Northwestern.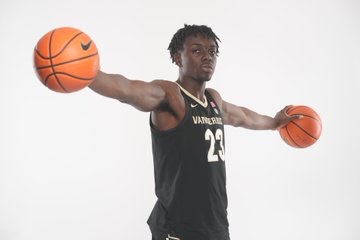 Out of all the stellar Canadian prospects in the 2023 class, I am planting my flag now when I say Micheal Nwoko will be the #1 recruit out of Canada next year. The combination of size, skill, power & IQ are unmatched in this Canadian class. Look for more news surrounding Nwoko in the coming weeks as we head into the heart of summer. Excited to see what the upcoming season holds for Michael Nwoko both from a recruiting standpoint & a development standpoint. Extremely high ceiling on this young man out of Milton, ON.