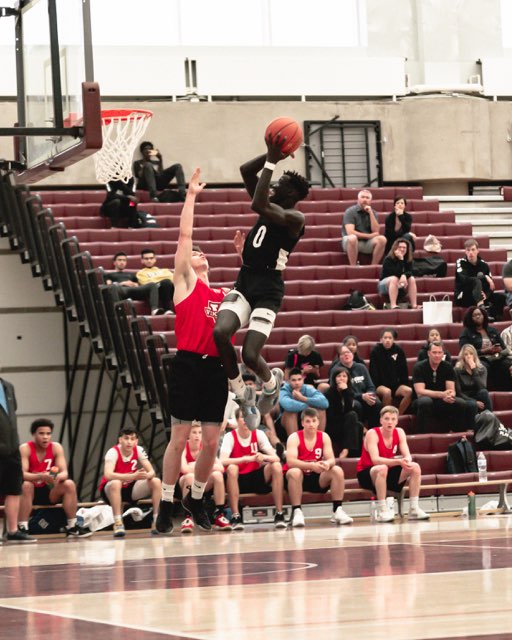 Alberta has Basketball Talent For Days—Enter Madit Lueeth
It feels good to be back in Edmonton.
Seems like every time I step foot in the province of Alberta, it never disappoints.
After day one of the Good Hoops Summer Slam, I walked away with a couple pages of notes on several hidden gems on Good Hoops, Genesis, Battle River Vikings and Rise Above Hoops out of Saskatchewan.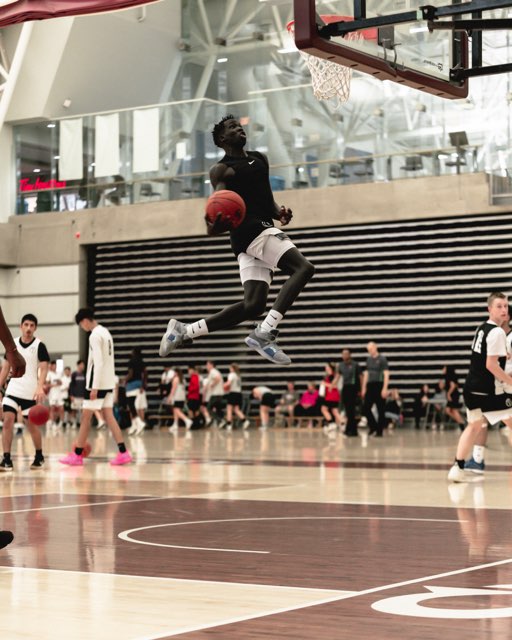 Yet, none were more impressive than 6'3 point guard Madit Lueeth–a 2020 prospect out of Edmonton and part of the Sudanese-Canadian basketball surge that we at North Pole Hoops have referenced time and time again, whether it be in Ottawa, Windsor or in Western Canada.
Lueeth is silky smooth in his approach, with the game coming naturally to him on both ends of the floor. Offensively, he owns a pure shooting stroke, and his feel for the game was evident in the way he saw plays develop a step ahead of the defense. He can fall in love with the three-ball at times and must stay disciplined in taking what the defense gives him, while staying locked into "playmaker mode" Overall, loaded with upside thanks to his natural gifts athletically and coachability. It will be interesting to see how he stacks up against higher level competition, as the Good Hoops Summer Slam progresses into the championship round.
Currently attending Wesley Christian in Kentucky, Lueeth will finish his final season before moving on to the next level. The Good Hoops product is actively being recruited by Long Beach State, UC Riverside, Cal State Fullerton, Providence and San Diego State.
Alberta has Basketball Talent For Days—Enter Madit Lueeth.