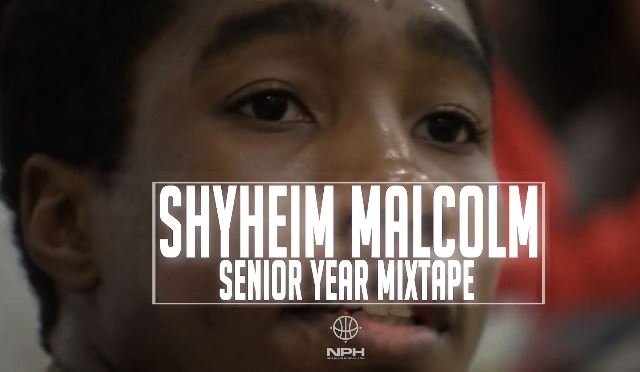 Shyheim Malcolm Senior Season Mixtape
Shyheim Malcolm was a trailblazer in the National Preparatory Association, deciding to move away from the basketball hotbed of Toronto, Ontario to follow the path of a private school education to help build the program at Rothesay Netherwood School. Malcolm was named as an NPA Second Team All Star and finished in the top-6 in the league in multiple stat categories by averaging 20.6ppg, 10.3rpg, 2.8apg, 2.1spg and 1.5 blocks per game.
He'll be on a visit this weekend to the 2018-2019 National JUCO Champion Vincennes University.