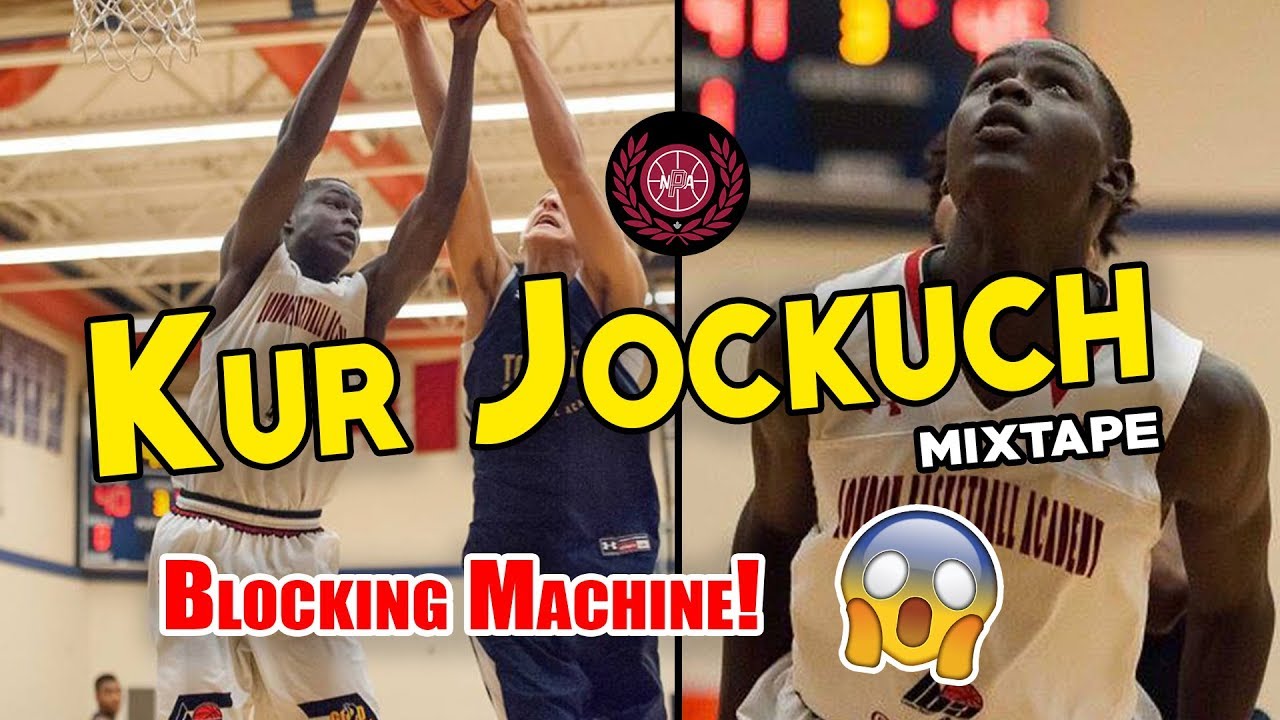 Kur Jockuch – Blocking Machine
Kur Jockuch is a 6'8 forward but his lengthy wingspan allowed him to start many games at the 5 spot for London Basketball Academy during this past NPA season.
Jockuch is the kind of big man that does not need many, if any, plays ran for him. He takes what the defense gives him and cleans up around the basket. He nearly averaged a double-double for LBA, scoring 8.2 points and grabbing 9.8 rebounds per game.
On the defensive side is where Jockuch excels. If it wasn't for Kaosi Ezeagu, Jockuch could have had a real case for NPA Defensive Player of the Year. His instincts on defense are second to none and he uses all of his wingspan to alter and block shots in the paint.
Jockuch was one of the biggest stock risers throughout the NPA season, which brought a lot from attention from U Sports programs. Top programs like Brock, who went 21-3 this year, have been tracking Jockuch as well as Western, Windsor, York and UPEI.
He will be making his commitment choice in the next few months. Where do you think Jockuch will play his post-secondary basketball?