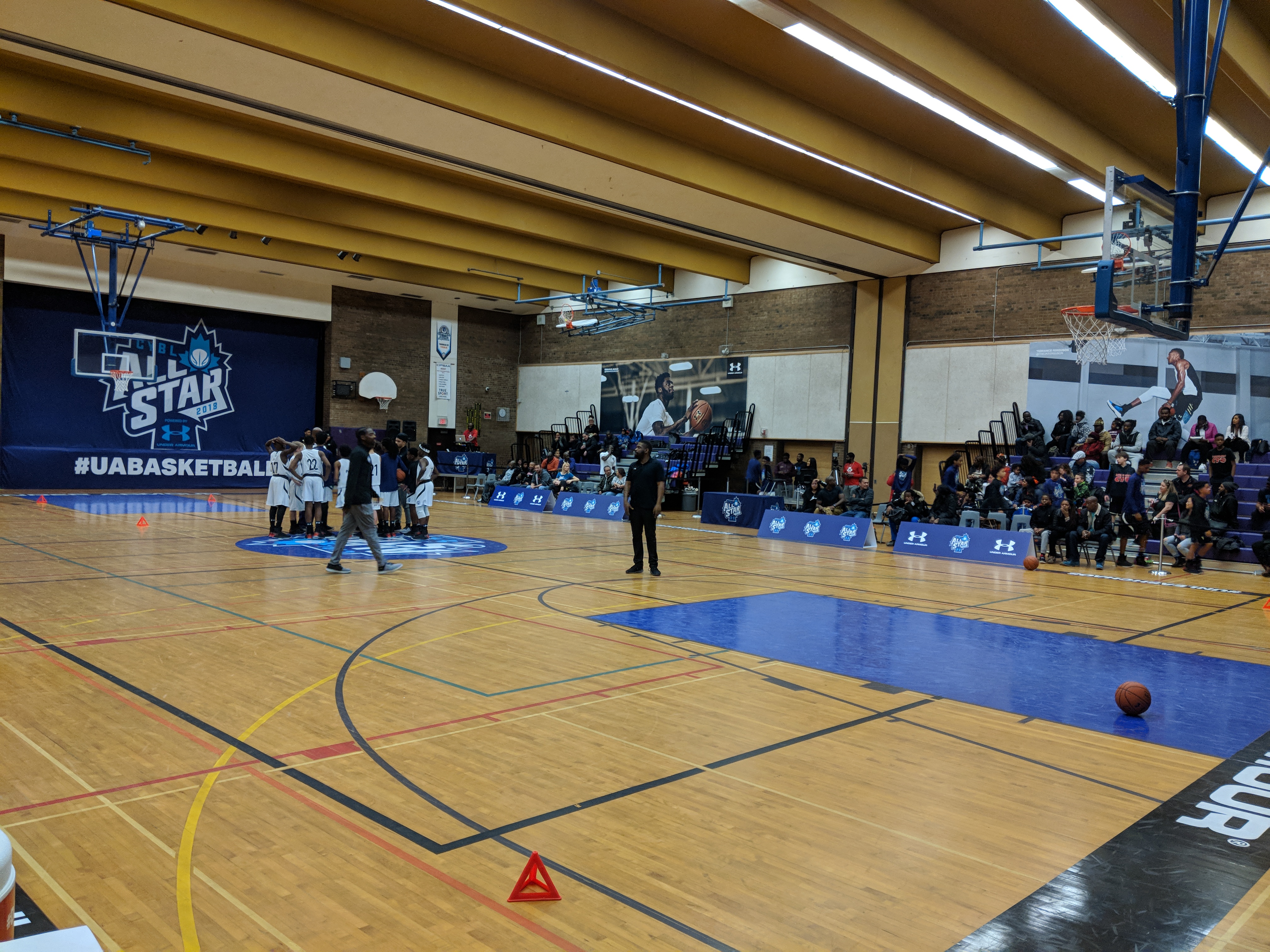 CYBL Top Dogs – Will They Stay Undefeated?
In the CYBL there are some mighty giants to take down as 3 of the 4 divisions continue to have undefeated team as we approach the 5th session. With a competitive fourth division come and gone, we wanted to know who will win the championship via instagram.
https://www.instagram.com/p/Be3x6G5j5E4/?hl=en&taken-by=northpolehoops
But the competition doesn't stop there. What we want to know is if you see these teams going undefeated for the remainder of the season or, by some chance, do they enter the playoffs incurring a loss.
[poll id="90″]
[poll id="91″]
[poll id="92″]
Let us know what you think!