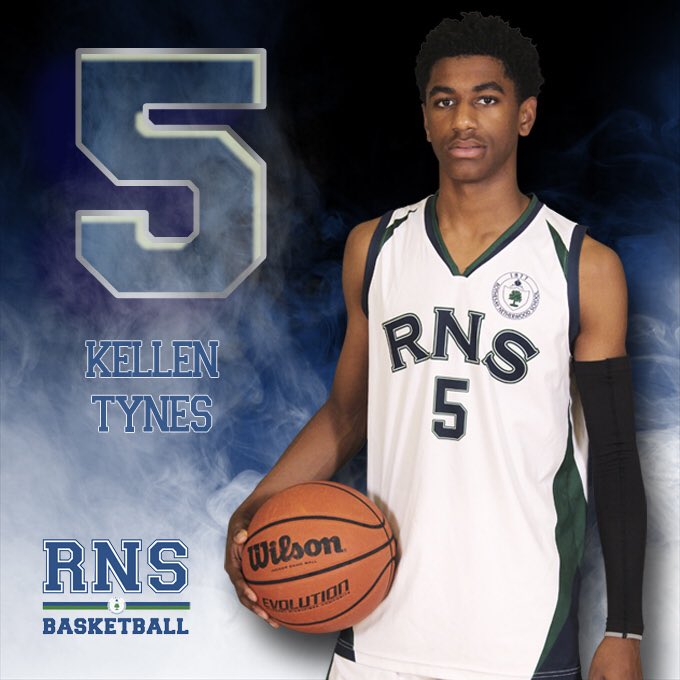 Kellen Tynes is another top prospect representing Dartmouth, Nova Scotia and has formed a dynamic duo with Shyheim Malcolm for Rothesay Netherwood.
Tynes is 9th in scoring in the NPA averaging 18.5 points, 7.8 rebounds and 7.5 assists. He has emerged as the vocal leader for his team and the on-court coach. The 2020 guard can get buckets from all over the court and is very good at finding an open teammate.
The Scotia native will be in Toronto this week for the NPA New Year Challenge from Jan. 3-6 at Crestwood Prep. He will be looking to help his team improve their 2-4 record this season. RNS will start this session against Hamilton's own B.E.A.S.T Prep on Jan. 3 at 2:45 PM.
For the full schedule check out NPA Canada!