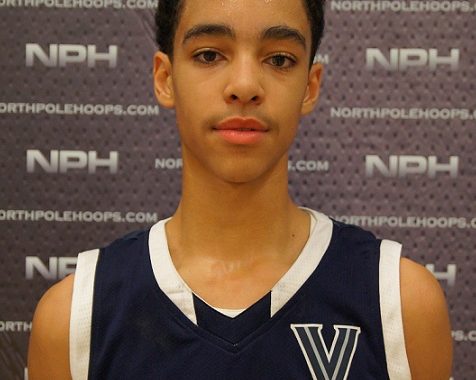 Andrew Nembhard Commits to Florida, Number 1 Canadian PG Off the Board
Andrew Nembhard has long been Canada's top point guard and today has made his college decision and committed to the Florida Gators, just two hours of North of where he's playing his final year of high school ball at Montverde Academy.
It came down to Florida, Gonzaga and Ohio State before he made his choice at 6:00 pm tonight in a public address on twitter.
There's no question that he'll be set to have immediate impact at the collegiate level. Between his skills and mindset there are several transferable traits.
An improved shooting stroke from distance makes him a threat no matter how you slice it.
His mental game brings a great deal of maturity, poise and leadership.
All summer long there was a yearning look in his eyes to get back on the court. Now being back at full health and game ready, he will show why he is considered a top point guard in North America during his final season at Montverde.