AJ Lawson has the CLUTCH GENE! NPH Mixtape 2.0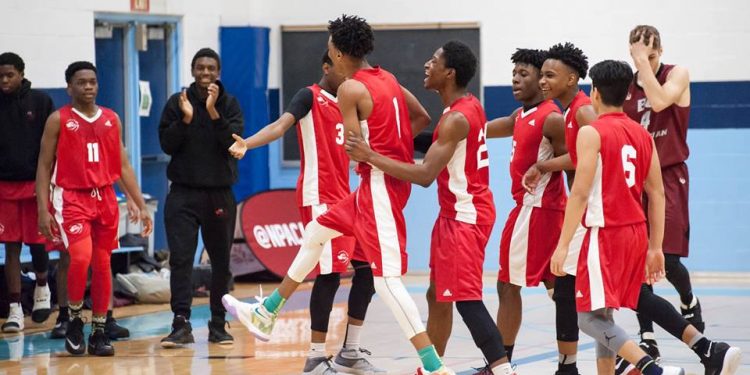 #MixtapeMadness
AJ Lawson is a name that has been buzzing in Canadian basketball circles over the last year, and it hasn't stopped.
The 2019 6'7 guard has been excelling with GTA Prep and has picked up his first NCAA offer from the University of Oregon. Lawson is loaded with upside, and confidence evidenced by countless clutch shots over his young career.
With the game on the line, the ball in Lawson's hands is never a bad bet. Catch Lawson and GTA Prep Thursday, March 29 at Erindale Secondary as they take on New Brunswick's Rothesay Netherwood for a bid into the NPA National Championship tournament this weekend at the University of Toronto-Mississauga.