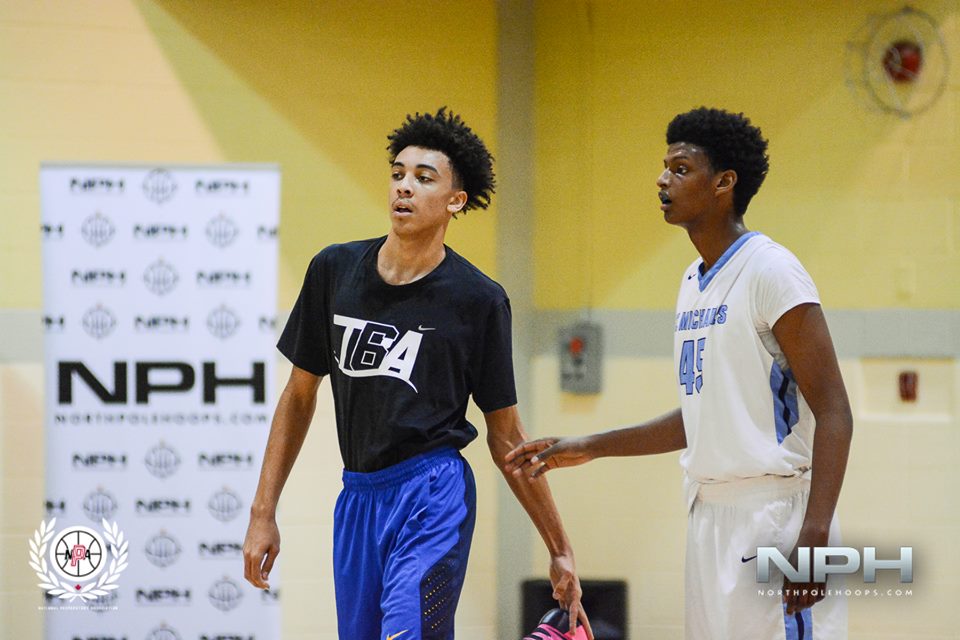 Jace Colley Mixtape – Nova Scotia Product!
Jace Colley, originally out of Nova Scotia, has spent his final two years of high school at Toronto Basketball Academy, where he has been a key piece at the forward position, providing length and superb athleticism.
Colley brings versatility on both ends of the floor in that he can defend both forward spots; he covers a lot of ground due to his length, foot speed and agility.
Offensively, he thrives in transition catching lobs or finishing in the open court with a few dribbles and utilizing his long strides. Colley has a nice feel for the game and a respectable shooting stroke–one of the top uncommitted seniors in Canada.
Catch Colley and Toronto Basketball Academy March 31-April 2 at UTM as they compete for the first EVER NPA National championship!