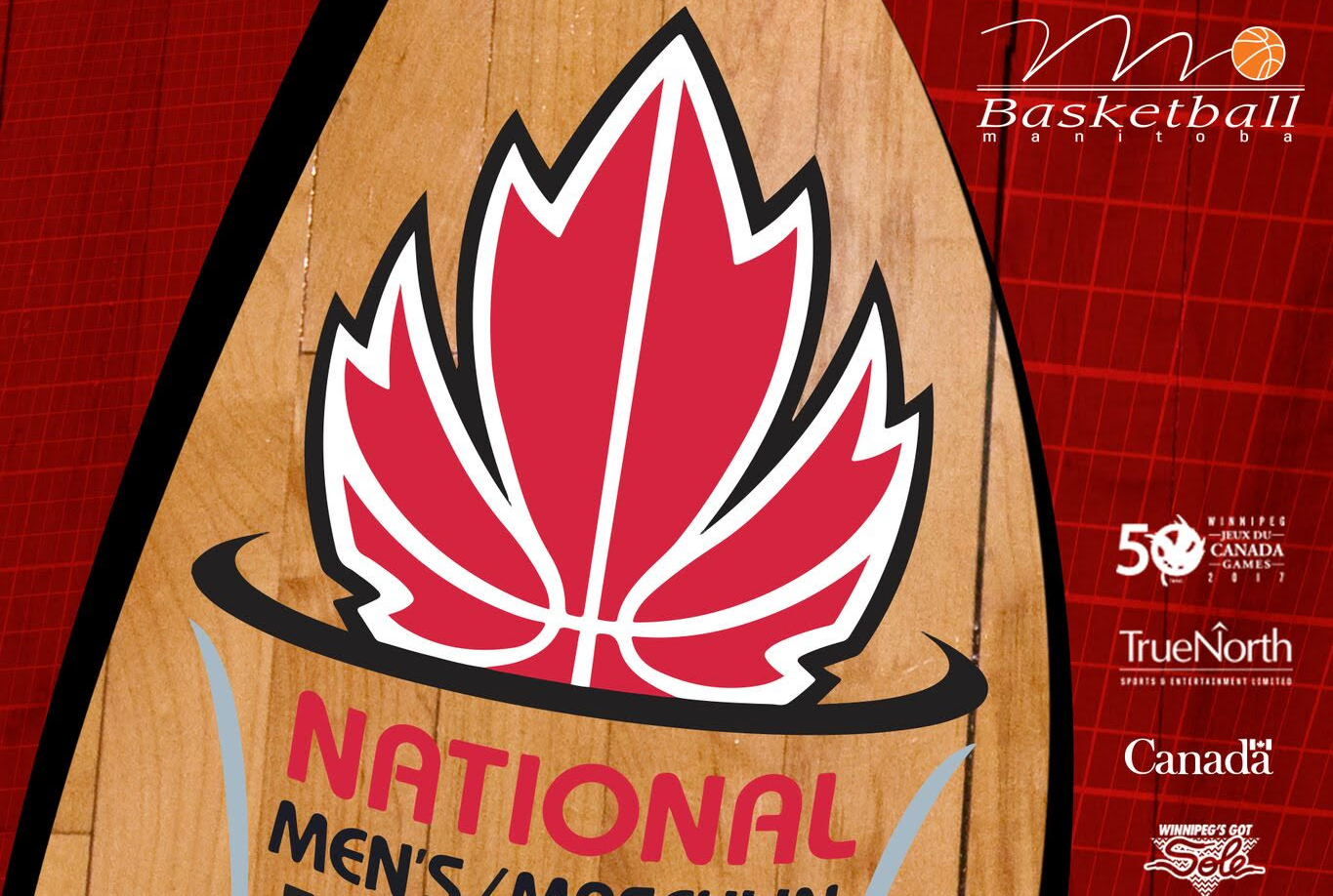 Canada Basketball National Championships: Who ya got?
The 2016 15U and 17U Male Canada Basketball National Championships kick off today at the University of Winnipeg, as the top talent from across Canada look to rep their Province and bring home the title.

With so many talented players from so many different provinces looking at the top prize, the competition will be intense. This begs the question, who do you think will take it home?
Answer the poll question below on the U15 tournament, the young guard of Canadian Basketball.
Check out the full tournament rosters on their homepage here, and make an informed decision.
[poll id="82″]