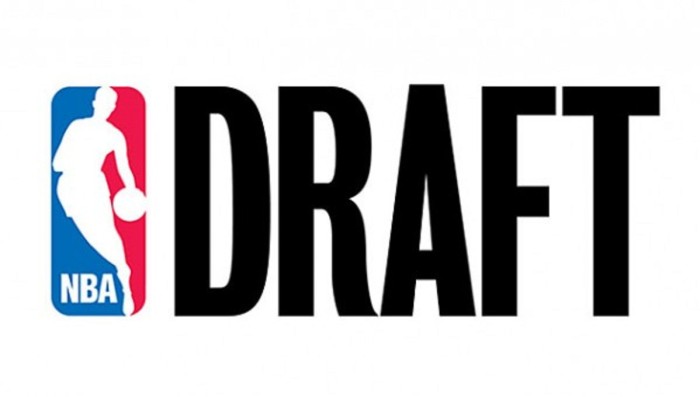 Stefan Jankovic, Xavier Rathan-Mayes Enter for NBA Draft
With the end of the NCAA season falling on Villanova's Kris Jenkins 3 point bomb, college prospects are now dropping their own bombs. Canadian prospects included.
Hawaii's Stefan Jankovic and Florida State's Xavier Rathan-Mayes are the latest Canadians to declare for the NBA draft. Jankovic has hired an agent, Rathan-Mayes has not.
Stefan Jankovic averaged 15.6 PPG, 6.6 RPG, while shooting 54 percent from the floor. The Big West conference player of the year also led Hawaii to the NCAA tournament for the first time in 2001-02.
Xaiver Rathan-Mayes averaged 11 PPG, 4.4 assist, and 2.8 rebounds.
Following Jamal Murray's announcement, three Canadians have now entered the 2016 NBA draft.