Cory Joseph Leads NBA Point Guards in Field Goal Percentage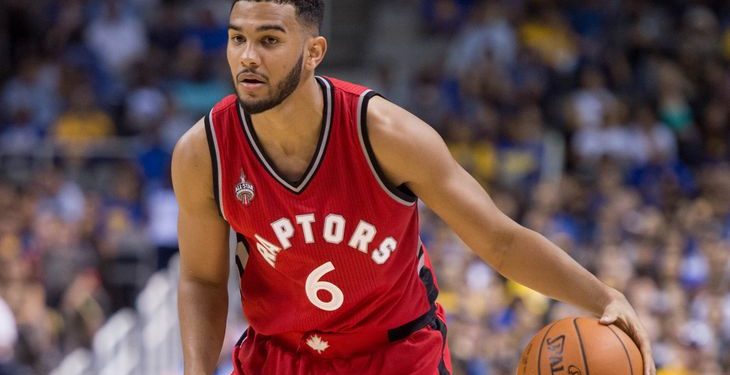 Cory Joseph is #1 in the NBA when it comes to PG offensive efficiency, as the Raptors back up point guard is shooting nearly 58% from the field after 12 games.
The Ajax, Ontario product has been an ideal compliment to Kyle Lowry–a reliable back up guard who understands how to run a team, take good shots and distribute to his teammates.
Joseph is a flat out gamer, that plays with a confidence that cannot be rattled.
Coincidentally, behind Joseph in field goal percentage is the guy he used to back up, San Antonio's Tony Parker (53%).
The student surpasses the teacher…for now.