Bahaide Haidara – They Call Him DADY! Montreal Basketball Prospect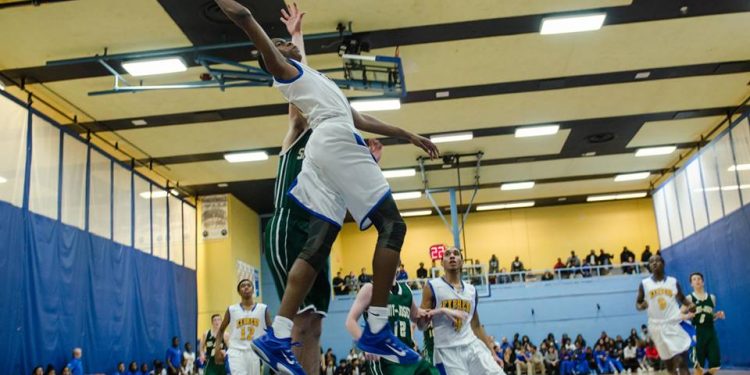 Follow @NorthPoleHoops Twitter IG, FB for the latest in Canadian basketball action from high school to the PROS!
Bahaide Haidara put on a show last weekend at the St Laurent Express tournament. At 6'5, this 2019 wing out of Montreal displayed his agility, speed and above the rim capabilities. We first saw him at the Quebec NPH Showcase in August, where we saw a raw athlete with flashes of a guard's game and productivity in the open floor. He has made strides in the last couple months, but is still a work and progress as he must tighten up his skill set. Haidara was a second-team All-Canadian with Team Quebec at Nationals, and will have a big year with the St Laurent Express.
They call him Dady.