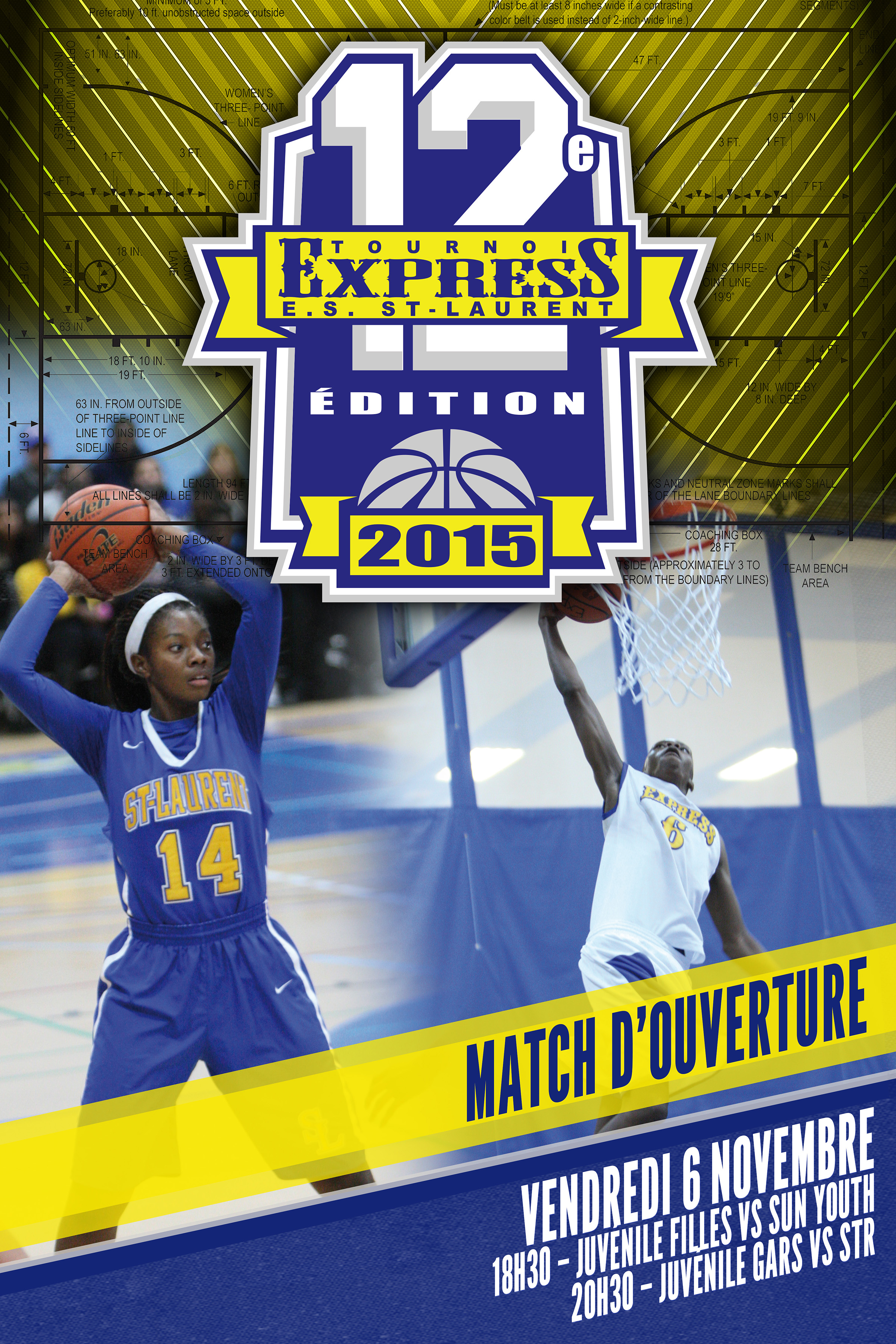 Top Montreal Basketball Teams Featured at St Laurent Express Tournament
The St Laurent Express tournament will kick off this weekend in Montreal, featuring the best teams in Montreal and surrounding area.
"Once again, the juvenile Boys division is loaded with talented teams from Quebec and Ontario. Seven teams from last year's Final 8 of the RSEQ Juvenile Excellence League are attending the tournament," director Dan Lacasse told NPH.
Defending tournament and provincial champion Henri-Bourassa will be going for their third straight tournament title.
"Pagé, last year's tournament finalist, will be the top Montreal Basketball League (MBL) team attending the tournament," said Lacasse.
A potential showdown between the home team St-Laurent and Pagé on Saturday night could be one of the top match-ups of the weekend.
Newcomers, Ottawa Next Level and Thetford, will also be competing for the tournament top spot.
On the girls side, Tornades Longueuil will try to defend last year's title. They could face Bill Crothers, one of the top high school teams in Ontario, in a possible semi-final match-up on Saturday.
In the other section of the bracket, look for an interesting match-up between Pagé and the host power house St-Laurent on Saturday night.
For full tournament schedule, click here