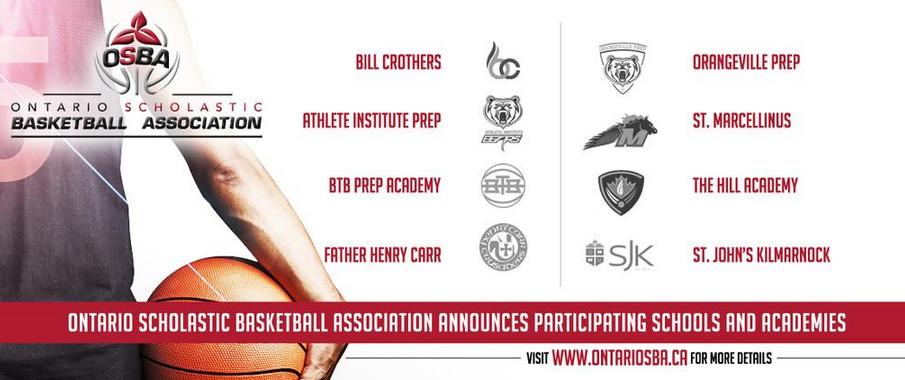 Who Will Win Inaugural OSBA Championship?
The inaugural season of the Ontario Scholastic Basketball Association (OSBA) prep league is set to begin this November.
Eight teams will be competing for the championship as OSBA was formed to provide elite level competition and exposure to premier high school basketball athletes.
With about 2 weeks or so left before the season, who is your pick to win it all?
[poll id="63″]