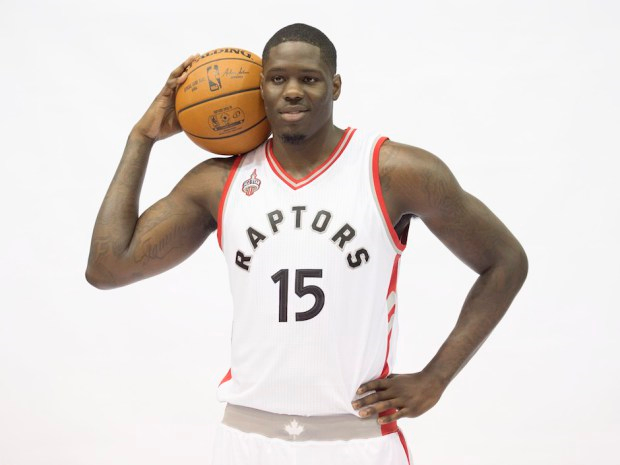 Will Anthony Bennett be an Impact Player for Toronto?
With Anthony Bennett signing with the home team, many have wondered how he will fit in with the roster.
Only two games into the pre-season, Bennett is averaging 4.5 points, 1.5 rebounds in 11.5 minutes per game.
Against the Lakers, the Canadian forward excited Raptors fans with a monster jam, before spraining his ankle in the fourth quarter.
Will Bennett play meaningful minutes for the Raptors throughout the season and be able to help Toronto pick up wins? Or will he spend much of his time on the bench?
[poll id="62″]