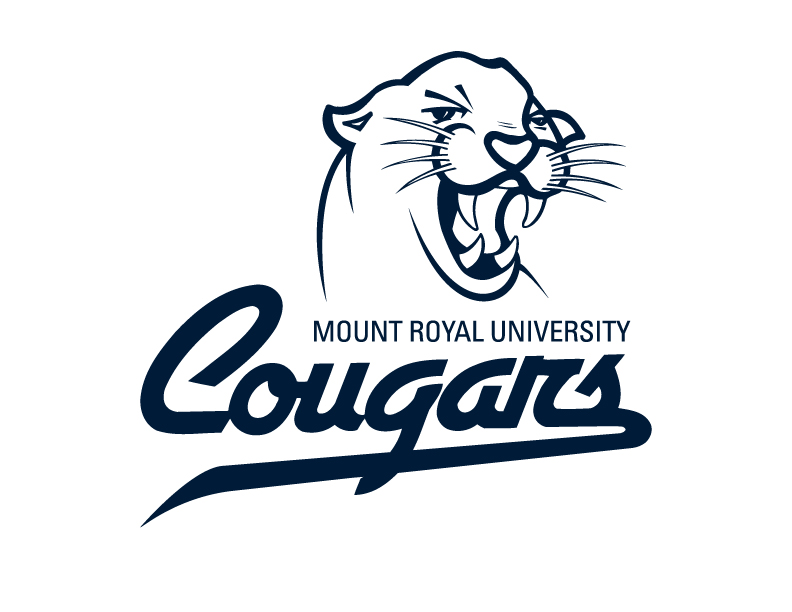 NPH CIS Team Previews: Mount Royal Cougars
Can a team that finished at .500 a year ago now make the leap to the playoffs? 
Mount Royal Cougars
Head coach: Marc Dobell 
Record in 2014: 10-10 (Fourth in Explorer division of Canada West conference)
Playoffs: No playoffs
Points scored per game: 72.8
Points allowed per game: 75.3
Key players: James Lefebvre, Ray Goff, Glen Yang, Derek Wolfe
Key losses: Mangk Akwl, Deng Awak, Awet Abraha, Kyle Wilson
Schedule breakdown:
You can lose a weekend in a flash in the Explorer division; you play the same opponent twice and if you aren't up to par, well, two games quickly become two losses.
"We play each team four times," Cougars head coach Marc Dobell says, "so you get to know them pretty well." In this small division, rivalries develop easily and Dobell finds a reason why each of the other teams are the Cougars' rivals. Fraser Valley? Defending champions. Thompson Rivers? They effectively eliminated Mount Royal from the playoffs. MacEwan? Their campus is close to Mount Royal's. UNBC? They jumped to the CIS at the same time, so they're a natural comparison.
He doesn't single out UBC Okanagan, because the interview wraps up before he does.
Key games: at Thompson Rivers WolfPack, Jan. 22 and 23
                     VS MacEwan Griffins, Feb. 5 and 6
CBG's take:
There's a first time for everything, and Cougars head coach Marc Dobell hopes it holds true this season. A successful 2015-2016 season, he says, happens if Mount Royal makes the playoffs for the first time in the Canada West conference. And then, Dobell says that he wants to "see how far we can go if and when we get there."
For that to happen, his team needs to be more consistent. "We can't give any games away that we should be winning," Dobell says. "Consistency is the key."
Also key? For the new Cougars players to have an impactful rookie season. "We're pretty excited about the new guys that we have coming in," the head coach says. It's obvious. When Dobell is asked to list the key players on his team, he names eight players. Among them are three newcomers: guards Neil Phillip and Tyis Yellow Horn and forward Brett Layton, in his first year after a mission abroad.
The Cougars, in their head coach's mind, are more balanced and have more depth. But will that translate into more wins?