Canadian AAU Profile: Drive Basketball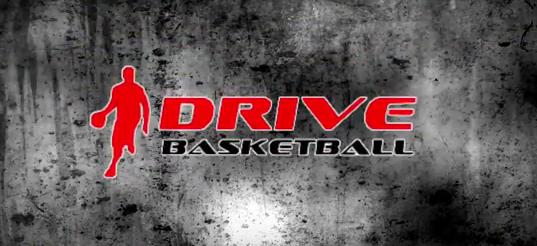 Follow @NorthPoleHoops Twitter, IG, FB for the latest in Canadian basketball from high school to the PROS!

Founded in 2004, Drive Basketball has established itself as a top amateur basketball program in British Columbia, the Canadian West Coast and the country as a whole.
NPH has tracked the progress of the program over the last several years, where we have seen the likes of Manroop Clair (Seattle U), Jadon Cohee (Seattle U), Matthew Neufeld (Saint Louis), Taylor Browne (UBC) and countless others come through and display their talent.
We had a chance to see the program in Las Vegas this past July, where we learned about new British Columbia basketball talent on the come up.
Stay tuned! #CanBall #NPH