Team Tyler Ennis (2019) Cap Off Successful Summer with Kentucky Hoop Fest Crown!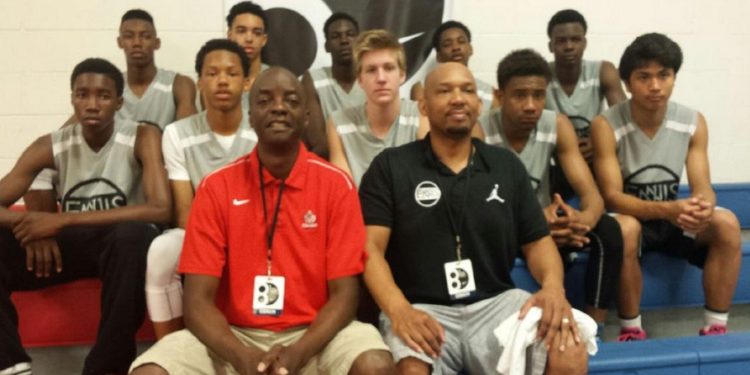 Semi-Finals in the Pitt Jam Fest, Finals of the Gym Rat, Invitation to 2019 National Championship finale (Georgia).
Team Tyler Ennis knocking on the golden door all spring and summer, until finally getting over the hump by bringing back the Kentucky Hoop Fest championship to Canada.
This talented group features Rowan Barrett Jr, Andrew Nembhard, Jaaden Badenko, Avan Nava, Naz Wharton to name a few, with contributors from the starters to the bench.
With this crew, the mandate was to be tested…and that they were.
"We want to face the best competition," Head Coach Mark Wharton told NPH.
"At the end of the day we want to be able to look at each other and say that we did everything we could out there."
Team Tyler Ennis close out the summer on a high note, and players will now participate in various activities  – provincial team, camps, and some will take a much needed rest after a busy summer circuit.
Congratulations to this group…young, but on the come up.