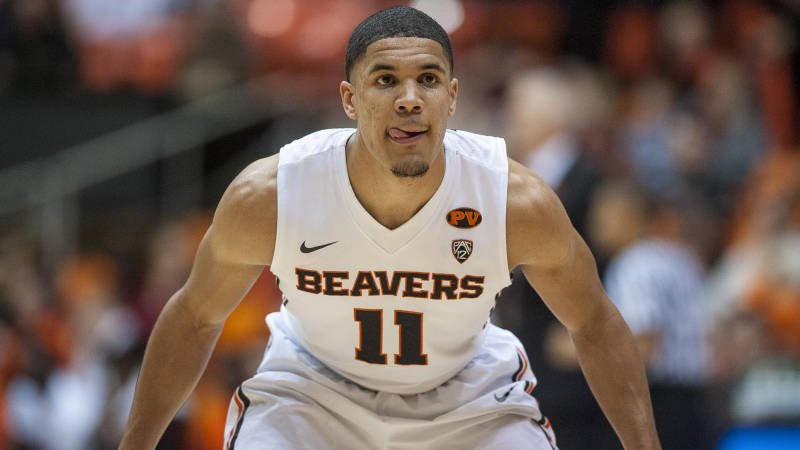 Malcolm Duvivier – The Mentality of a WINNER
Malcolm Duvivier has always been one of my favourite players coming out of Toronto, but it wasn't just the game.
I always say "Basketball is a reflection of life on the hardwood," and when watching Duvivier, his hunger and will to win has always been so evident.
Every time he steps on the floor, he plays for more than himself, he plays for and represents his family.
"My family is the main thing that drives me, everyday I just think about my mom, brother, dad, everything that everyone has been through to put me in the position I am in today, that's what drives me."
As you can see through this candid interview, Duvivier has and is still taking advantage of his opportunity as a division one student-athlete, with a good head on his shoulders and ambitions beyond basketball; he talks about a future career on wall street, taking internships to learn and eventually building up his own business.
The Pac-12 All-Academic honoree will do great things in his life on and off the hardwood, because of his heart, passion and the adversity he's faced.
The mentality of WINNER.
Stay tuned…