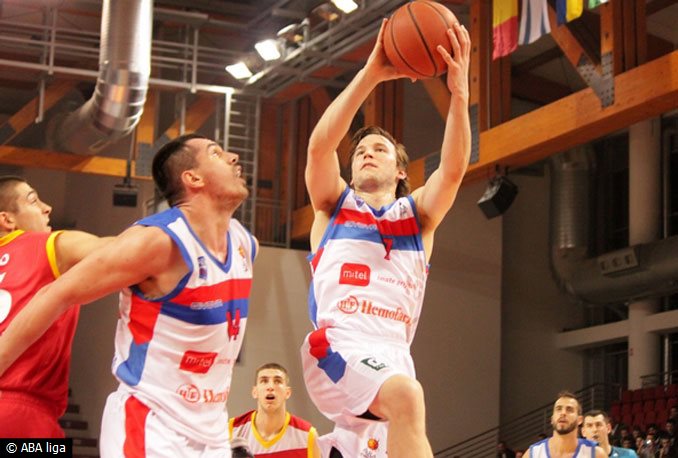 Brady Heslip Could be Best Shooter in the WORLD, Not in NBA
Brady Heslip is a man on a mission.
After making history in the NBA D-League, the Canadian sniper from Burlington, Ontario has moved on in his career, playing for Igokea in Bosnia, and has maintained his consistency.
Heslip could be the best shooter in the world, not in the NBA.
https://www.youtube.com/watch?v=Rg1uLi5f0SU
Heslip played both in the ABA (Adriatic league), plus Bosnia and Herzegovina–he earned MVP honors, while leading his team to the Bosnian Cup, and has lead both leagues in scoring.
In 31 minutes per game, Heslip has averaged 23.7 points, 1.7 rebounds and 1.6 assists, while shooting 43% FG, 42% 3P, & 97% from the free throw line (43/44 FT).
Heslip continues to build his resume and develop, in pursuit of the NBA dream.