UPlay Winter Showcase Top Plays – Munis Tutu, Alex Petronis, Devonte Brooks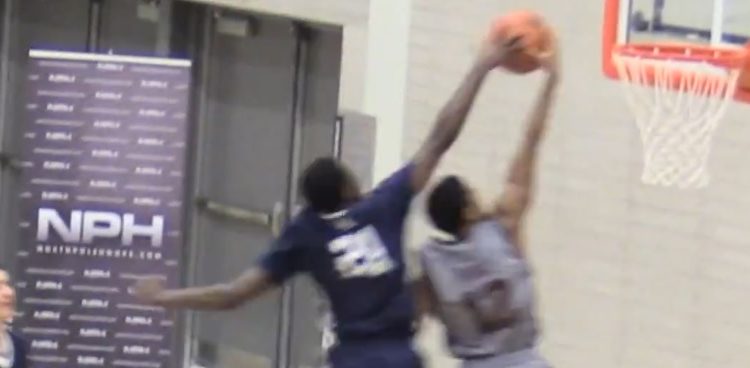 A collection of talent from various club teams and high school programs were brought together at UPlay's Winter Showcace in Hamilton, Ontario. Munis Tutu (2015 / La Lumiere) had the play of the tournament while coming off of a steal in transition to cock back and throw down a dunk against Pine Ridge to get the crowd going.
Abu Kigab (2017/ St Francis), Alex Petronis (2015 / Central Toronto), Devonte Brooks (2016 / St Marcellinus), Tyler Plummer (2017/ La Lumiere) are others featured in the video above.