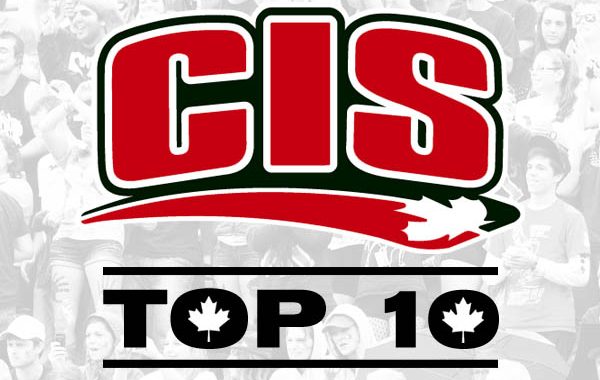 CIS Top 10 National Rankings – Ravens Rule Again
There's a new leader atop the #CISTop10 this week, but it's a familiar face.
It's been said Carleton always shows up for the big games, and that was true under the lights of the Capital Hoops Classic this past week where the Ravens topped the Gee-Gees 71-66 in front of a CIS Basketball record crowd of 10,780.
Ravens forward Thomas Scrubb scored 29 points, grabbed 12 rebounds. NPH's CIS Diary Keeper Johnny Berhanemeskel scored 28 in defeat.
The loss was just Ottawa's first of the 2014-15 OUA season, but it was decisive enough to drop them back into second in the national rankings despite having beaten Carleton once already earlier this season.
Ryerson and McMaster continued their winning pace, while Fraser Valley dropped out of the Top 10. After starting the season 14-0 the Cascades are now 16-2 following a loss to UNBC.
UBC returns to Top-10 for first time since week 2 when they were 0-0. Alberta replaces Calgary at the 10-spot.
CIS Top 10 National Rankings
Carleton (13-2)
Ottawa (14-1)
Ryerson (15-2)
McMaster (13-3)
Windsor (11-5)
Saskatchewan (13-5)
Victoria (13-5)
UNB (12-4)
UBC (12-6)
Alberta (12-6)