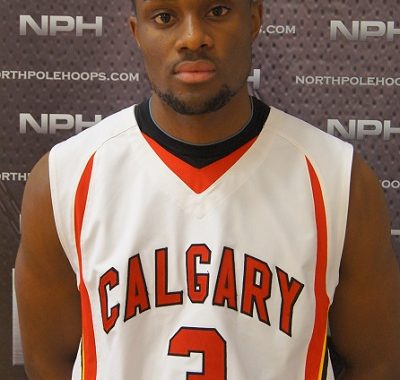 CIS Buzzer Beater! Jarred Ogungbemi-Jackson Banks it from DEEP!
Jarred Ogungbemi-Jackson, a native of Winipeg, Manitoba, is having an MVP type of season for the Calgary Dinos.
With this game-winner against UBC, our man O-J continues his campaign by lifting his Dinos over UBC 93-92 to maintain the #1 spot in the Canada West Pioneers division, moving to 14-4 on the season.
Ogungbemi-Jackson registered 18 points, 4 rebounds, 2 assists, five steals, and is averaging 20 points, 7.6 rebounds (at 5'10) and 4.9 asssits per game on the season!