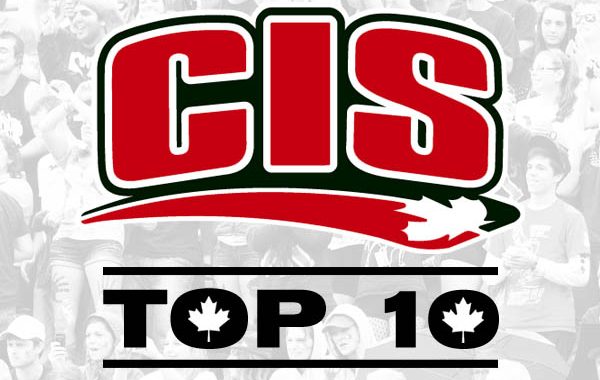 CIS Top 10 National Rankings – Ottawa Awaits Carleton Rematch
The big win for Ottawa last week gave the Gee-Gees their first #1 ranking in program history.
A week and two victories later, Ottawa has maintained #1 as many CIS fans expected they would.
Not to be taken lightly, Western (OUA-West leader), #5-ranked Windsor and Algoma are next up on the schedule for Ottawa, however ther highly-anticipated rematch against Carleton could even things up at 1-1 or give the Gee-Gees a definitive stranglehold on the number one spot–a match that takes place on February 6th.
Outside of the battle for #1, Windsor & Victoria have swapped spots after two Lancer wins against Laurier (94-87) & Waterloo  (79-74) along with a Vikes loss to Winnipeg (72-69).
Fraser Valley, had a scare, but is still undefeated in the Explorers division of the Canada West.
Finally, on the bottom of the Top 10, the same three teams remain (Calgary, Sask, UNB) however Calgary dropped a disapponting game to Lethbridge taking them from #8 to #10, yet still remain on top of the Pioneers division.
CIS Top 10 National Rankings
1. Ottawa (11-0)
2. Carleton (10-1)
3. Ryerson (10-2)
4. McMaster (9-3)
5. Windsor (7-3)
6. Victoria (9-3)
7. Fraser Valley (12-0)
8. Saskatchewan (8-4)
9. UNB (8-3)
10. Calgary (10-3)