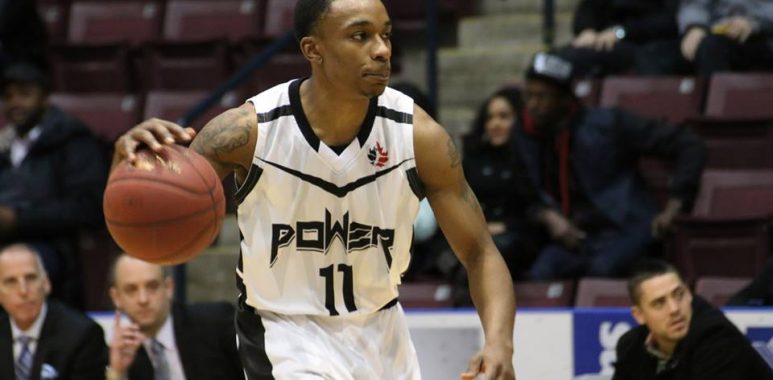 Alex Johnson Heading to Saint John, Jabs Newby to Mississauga
Alex Johnson (Toronto, ON) of the Mississauga Power has been acquired by the Saint John's Mill Rats through a trade that brings Jabs Newby (Brampton, ON) to the Power.
Johnson, in his second year in the NBLC, averaged 10 points, 3.2 rebounds and 3.7 assists per game for the Power in 13 games.
Newby, a rookie, averaged 8.4 points, 2,2 rebounds and 2.4 assists for Saint John.
Both teams currently are at the bottom of their division; the Mississauga Power (5-8) and the Saint John Milrats (5-10) look to add a different dynamic with these new additions.
Johnson is a viable scoring option who will bring more experience at the PG spot, while Jabs Newby adds youth to the Power, with an opportunity to learn under guys like Tut Ruach and Omar Strong.