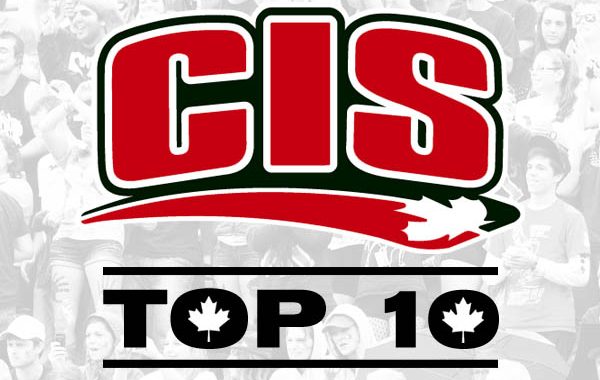 CIS Top 10 National Basketball Rankings Released!
The CIS has released its first official rankings of the 2014-2015 season.
Following pre-season action and with regualr conference games beginning as early as this week, here is the CIS Top 10 for week one.
The OUA conference flexes it's muscle with representation in the top five.
CIS Top 10 National Rankings
Carleton (OUA)
Ottawa (OUA)
Ryerson (OUA)
McMaster (OUA)
Windsor (OUA)
Cape Breton (AUS)
UBC (CanWest)
Saskatchewan (CanWest)
UNB (AUS)
Victoria (CanWest)