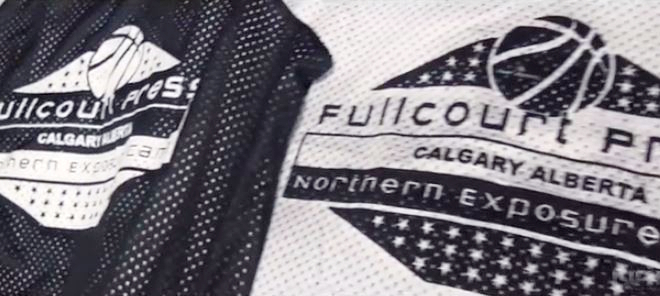 Alberta, Who's Got Next? Northern Exposure Camp Nov 1-2
North Pole Hoops is excited to be travelling back to Alberta for the fourth year in a row, to discover new Canadian prospects. November 1-2.
This event is open to aspiring basketball prospects from grades 7-12
The promo video above features highlights from previous year at camp.
Last year featured two players, currently entering their NCAA freshman year– Otas Iyekepolor and Mathieu Kamba, both begin their college career at Central Arkansas this fall!
The Northern Exposure Camp, hosted by CYDC & Calgary Elite kicks off in two weeks. Alberta…who's got next?
#GameSpeaks
For registration details, CLICK HERE