Which Canadian Will Shine Brightest in NCAA Tournament?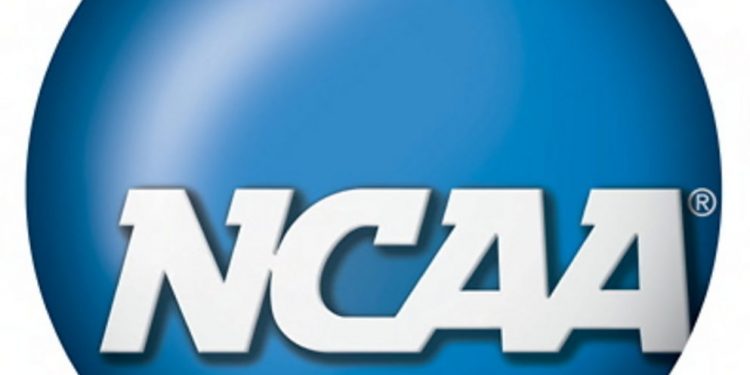 The NCAA tournament is the ultimate stage for players to cement their names. All eyes are on college basketball in the month of March.
As you can see there is no shortage of options, as the majority of Canadians in the 2014 NCAA tournament are conistent contributors for their teams.
With that being said, we have included all 25 players.
[poll id="30″]