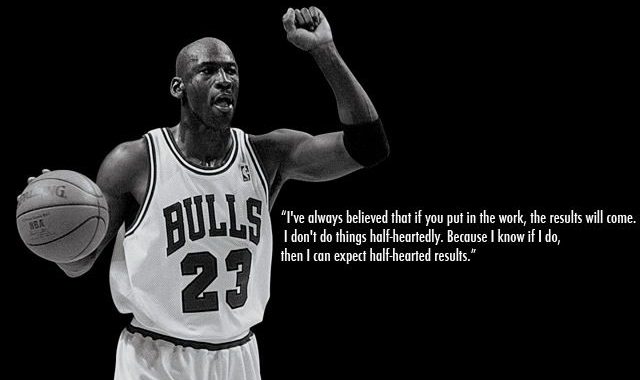 "They Never Show Me Love"
My life is surrounded by basketball; it's a beautiful thing.
As a result, basketball ties in with my job as a scout, whether I'm in the gym analyzing talent, analyzing the membership management software, at the office writing scouting reports, or on the court playing.
Over the weekend, my brother Elias (@Elias_NPH) and I were routinely heading out to the gym to get shots up, and compete for "the title."
Regretfully, Elias currently owns the three-point crown…for now.
Anyway, due to Holiday hours, our gym was closed but we needed to get our fix in; we decided to purchase a daily membership at a 24/7 court not too far away.
Elias walked into the gym first, wearing an NPH t-shirt, and the players (most of them in high school) seemed to be familiar with @NorthPoleHoops. Elias took a spot in the corner, preparing himself for the game, while I was on the opposite side of the gym.
As I was sitting down waiting for my game to start, I hear, "That's North Pole Hoops, they never show me love," whispered by a high school player to his friend in the direction of Elias (not knowing who I was, sitting to his left). I continued to listen for about 20 seconds, overhearing him say he averaged over 20 points a game as a junior.
Then, I jumped into the conversation to get acquainted.
I thought to myself "20 points per game? Not bad," and moved on to ask about his grades, age and school, only to find out that he transferred to a school in America that I have never heard of before.
How ironic is that? The same player looking for exposure, packed his bags and ran away from it.
If he was indeed averaging over 20 PPG as a junior, and carried it on to his senior year, he would be recognized, and I would certainly have found out by now…given that we're from the same city!
As I stepped on the court and played on his team, I realized that this player did not have a position, or a perimeter game at 6'3, while lacking confidence on the floor. To be completely blunt, this player did not need any exposure, what he needed was skill development.
The reason I write this post is not to simply make an example out of this youngster, but to tackle a key issue that is shared by a majority of young student-athletes pursuing the basketball dream.
Our youth are both misguided & uninformed, desperately in need of direction. Many lack the formula to "making it" when it's quite simple, especially in this internet age. If student-athletes can take care of the following three areas, they will undoubtedly succeed.
Excel academically
Work relentlessly on fundamental skills
Produce for high school and/or club team
Nothing is given in life, or basketball. Everything is earned. Each individual controls their destiny depending on how much effort he or she is willing to put in.
If you're a student-athlete reading this, please don't be the guy looking for a hand out. Don't be the guy making excuses for why you are not getting noticed.
Be the guy that works, and remains patient for his time to come. Be the guy that makes it undeniable that he is among the best in the city.
Through production on the floor, be the guy that demands attention.
 Follow Tariq_NPH and @NorthPoleHoops on Twitter