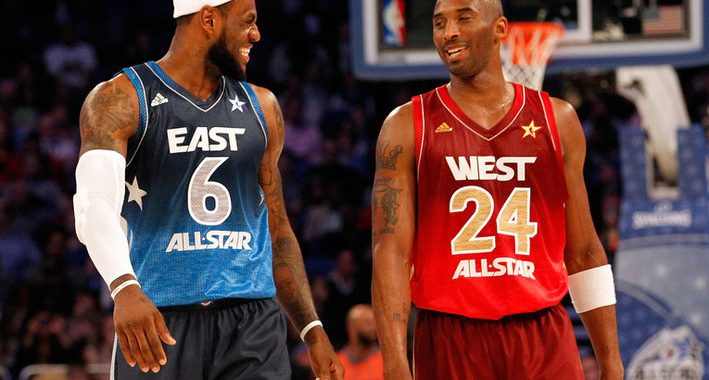 Toronto to Host 2016 NBA All-Star Game
Could it be?
The moment every Canadian basketball junkie has been waiting for, seems to have arrived.
The NBA All-Star festivities are coming to Toronto in 2016, according to the Toronto Sun.
What does this mean for Canadian basketball fans? Well, a couple things. There is a possibility that players such as Andrew Wiggins, Tristan Thompson and potentially others would be a part of the prestigious All-Star game, given they meet their individual expectations.
The thought is premature, as there is still over two years remaining before 2016 NBA All-Star weekend.
But we can't help but wonder about the possibilities.