Marcus Ottey Takes off on Flight 905 at AAU Super Showcase!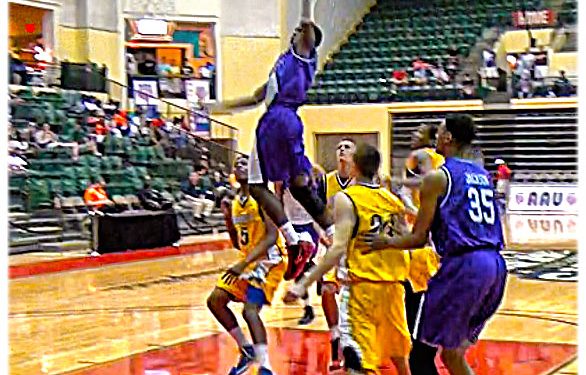 [youtube]http://www.youtube.com/watch?v=oIbHSOGl-wI[/youtube]
Remember Marcus Ottey's monster jam at the NPH Platform back in December? If you don't, see the video below.
He's at it again with another explosive jam. This time, the 2016 6'1 guard showcases his world-class athleticism at the AAU Super Showcase in Orlando Florida.
Ottey and his YAAACE squad have become one of the favourites to win the 15s AAU National Championship. Ottey is an integral part of this team with his continued improving all-around game.
Ottey has a high ceiling, and judging by his leaping ability his head just may hit it.
[youtube]http://www.youtube.com/watch?v=vxMYHgQrhDQ[/youtube]