Dyon Mason POSTERIZES Two Defenders at NPH East Coast Showcase!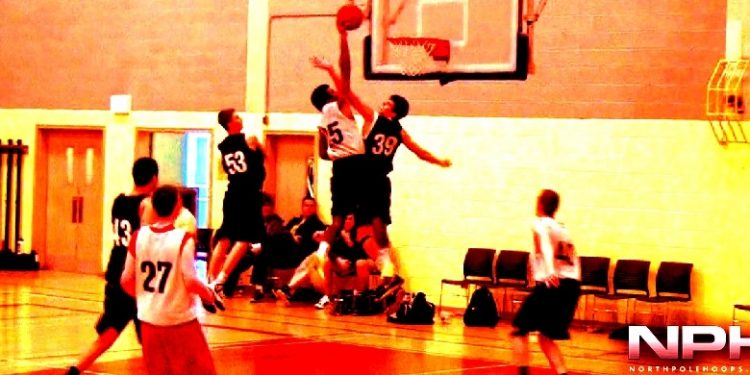 Dyon Mason (2014 6'2 G/ Wilfred Laurier) out of Ottawa, Ontario came up with the play of the weekend at the NPH East Coast Showcase this past April.
Mason travelled twelve hours from the nation's capital, and made sure that he left with a bang…on two defenders.
The 6'2 guard is expected to be back for more at the Ottawa Showcase coming up next week to take care of business on home turf. The NPH team will be looking to discover more of Canada's young and talented prospects.
[youtube 0JkIzDQ-VY]