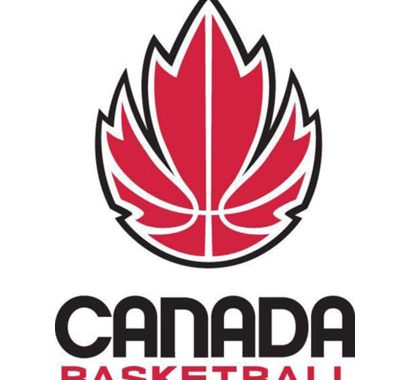 Junior Team Canada
Team Canada
Canadian Junior National Team Roster Released
The Junior national team roster has finally been selected as the following group will be heading to Prague for the FIBA World championships.
This team brings five new faces on the JMNT roster in Agunwa Okolie, Joe De Ciman, Mikyle McIntosh, Manroop Clair and Chris Egi, the youngest player on the team.
Without Andrew Wiggins in the mix, Canada will need to replace 15 points, eight rebounds and two assists, with the necessary pieces to do so.
Last summer at the U18 FIBA Americas, Trey Lyles, Xavier Rathan-Mayes and Tyler Ennis combined for 36 points per game, nearly half of the team's production.
Look for Duane Notice to step up big, with the possibility of  Joe De Ciman or Manroop Clair providing strong offensive production as they have been known to score in bunches.
Here is our preview of the U19 National Team:
[youtube AvRNgPQC-1w]
Canada Junior National Team Roster (U19)
| | | | | |
| --- | --- | --- | --- | --- |
| No. | Name | Position | Height | Hometown |
| 4 | Kaza Keane | Point Guard | 6-1 | Ajax, Ont. |
| 5 | Duane Notice | Guard | 6-3 | Woodbridge, Ont. |
| 6 | Agunwa Okolie | Forward | 6-7 | Ajax, Ont. |
| 7 | Joe De Ciman | Wing | 6-4 | Regina, Sask. |
| 8 | Xavier Rathan-Mayes | Guard | 6-3 | Scarborough, Ont. |
| 9 | MiKyle McIntosh | Wing | 6-6 | Pickering, Ont. |
| 10 | Trey Lyles | Forward | 6-10 | Saskatoon, Sask. |
| 11 | Tyler Ennis | Point Guard | 6-3 | Brampton, Ont. |
| 12 | Marko Pirovic | Forward | 6-7 | Bolton, Ont. |
| 13 | Denzell Taylor | Forward | 6-8 | Brampton, Ont. |
| 14 | Manroop Clair | Shooting Guard | 6-1 | Vancouver, B.C. |
| 15 | Chris Egi | Forward | 6-9 | Markham, Ont. |