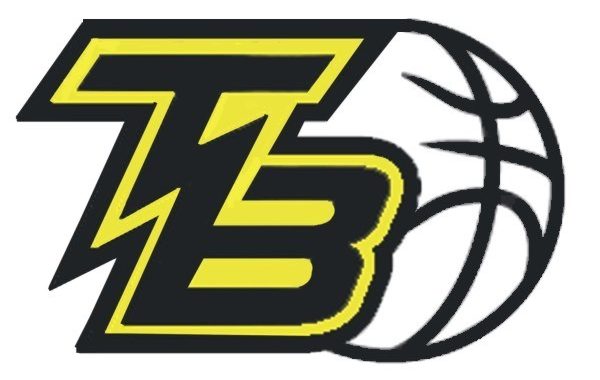 Team Boltt VS The Family Detroit Open Motown Showdown Marquee Match Up
DETROIT, MI–Ladies and gentlemen, AAU season is upon us once again! To kick of NPH coverage in April, it will be an epic battle between two top-ranked 16U teams in North America; Team Boltt out of Windsor, Ontario matches up against Detroit's The Family.
"We want to expand on what we accomplished last year and prove to everyone it was no fluke with last year's ranking," said Marcel Freeman, Team Boltt Program Director.
Boltt received a ranking as high as number nine in North America, according to Five Star Basketball, following championships in the Adidas Motown Showdown, Adidas Storm Classic (Gold Division) and King James (Silver Division).
The Family U15 team which won Nike Peach Jam last season, has moved up and is looking for revenge after a loss to Team Boltt in last year's Motown Showdown. 
This will be the team's first game of the AAU season, and Team Boltt wouldn't have it any other way.
"This gives us an opportunity to see where we stand on the national radar because The Family is a perennial powerhouse, not only in the state of Michigan but across the country," Freeman told NPH.
The Family is spearheaded by Josh Jackson, Diamond Stone two of the top ranked talents in America in the 2016 and 2015 class.
While the Detroit contingent is star-studded, Team Boltt is not lacking any talent, lead by the top Canadian PG in the class of 2015 in Munis Tutu, along with Isaiah Familia, JR Reid as added fire power.
Team Boltt VS The Family will undoubtedly be the game of the evening and it will be interesting to see how the Canadian representative opens up, coming off their first full team practice.
"It was very intense…we realize that we have the pieces necessary to produce success."