NPH Poll: Where Will Andrew Wiggins Play College Basketball?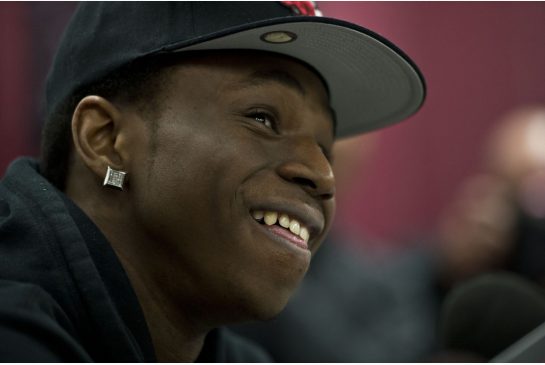 The biggest question on the high school, and even collegiate basketball scene is regarding a particular Canadian star that has yet to decide on which school he will attend. He also happens to be the biggest basketball prospect in the world that is not in the NBA.
The 6'8 small forward is currently in Chicago participating in the McDonald's All-American festivities, where he put on a show last night at the Powerade Jam Fest.
Andrew Wiggins has his list of potential schools down to Florida State, North Carolina, Kentucky and Kansas. Although his stay in the NCAA will be brief, Wiggins will have a full season to amaze the college basketball world.
[poll id="18″]
[youtube n9wIOtPFh20]