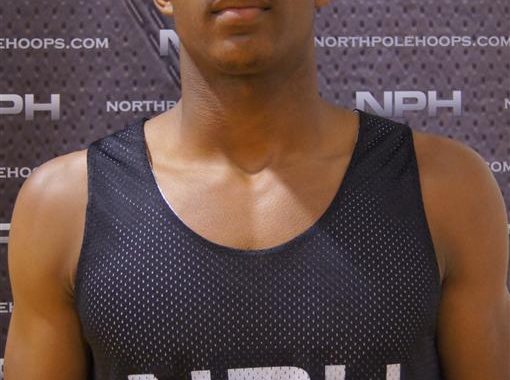 NPH Windsor Showcase Kicks Off With a Bang!
WINDSOR,ON–Let's jump straight to the point; the talent that is amalgamating in the city of Windsor is no longer to be denied. A sample of what took place on day one of the NPH Windsor Showcase can be found below.
The first day took the prospects through a variety of drills that put their stamina to the test. However, during a "water break," a few players took it upon themselves to showcase their freakish athleticism.
Among them captured in the video below are Shavon Gayle (2013 5'10 PG), Devonte Pierce (2013 6'3 SG), DamiAnn Prehay (2015 6'4 W) and Malique Calloo (2014 6'3 W).
On day two, the athletes will take the floor to compete against their peers; the intensity level will be high as players will fight for position in hopes of earning respect and national recognition. GAME TIME!
Stay tuned for more coverage of the NPH Windsor Showcase, and follow @NorthPoleHoops for LIVE updates!
[youtube jeWffbVlmW4]