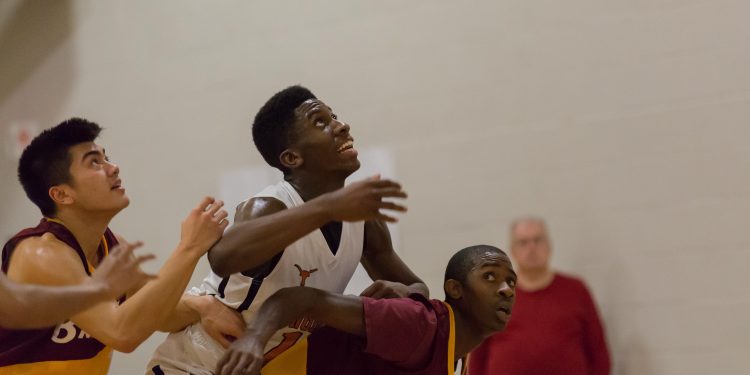 Archaic. Antiquated. Outdated.
Writer or reader, you've read those words about the Toronto Raptors offence at least once over the last three seasons.
A predictable offence that revolved around DeMar DeRozan and Kyle Lowry proved effective during the regular season, but was consistently found wanting in the playoffs.
It prompted a rethink from top to bottom within the Raptors organization on how to truly become an elite team, and they learned that even the LeBron James-led Cleveland Cavaliers are unable to do away with the habits they establish in the regular season.
Leading up to Nov. 17th's tilt with Boston, Toronto came away with mixed results from a tweaked offence. The ball was moving some nights, stagnant others. More often than not, when the game was on the line, the ball stuck.
The Raptors lost to the Celtics by a single point, and the old habits were never more evident. But perhaps watching their opponent collect eight assists in the final quarter to their zero — coupled with the loss — served as a rallying cry of its own.
Since that game?
104 assists on 170 made baskets (61.2 per cent assist ratio). 49 three-pointers on 38 per cent shooting. 461 points.
The Raptors have had shooting streaks before. They had a four-game stretch against the Golden State Warriors, Cleveland Cavaliers, New York Knicks and Denver Nuggets last season where they scored 467 points. But it's been a long time since they've moved the ball like this.
With under four minutes remaining and the game already in hand against an improved New York squad, Jakob Poeltl swatted a Jarrett Jack layup attempt off the glass. Kyle Lowry captured the loose ball, and surveyed the frontcourt in search of Pascal Siakam, his favourite wide receiver. Alas, Michael Beasley stood in the direct path Lowry's projected pass would have taken to get to the Cameroonian forward.
The former Villanova Wildcat knew the ball had to get to Siakam quickly to maximize the transition opportunity, and identified that the best way was through DeRozan who was trailing just behind. Lowry may have trusted his all-star shooting guard to garner a positive result before, but there was a trust that the ball would reach its intended final recipient that shows the improvement the Compton native has made to his game.
During this four-game win streak, DeRozan has averaged 26.8 points on 63.8 per cent true shooting, 7.3 rebounds, and six assists. He has shown the understanding and maturity that he can score whenever he wants, and is finding ways — more often than not — to make his teammates better.
He's catching and shooting three-pointers more often, which will steadily help increase the spacing on the floor for when his teammates are trying to operate with the ball as well.