Keenan Dowell – TOP UNCOMMITTED PROSPECT from Western Canada!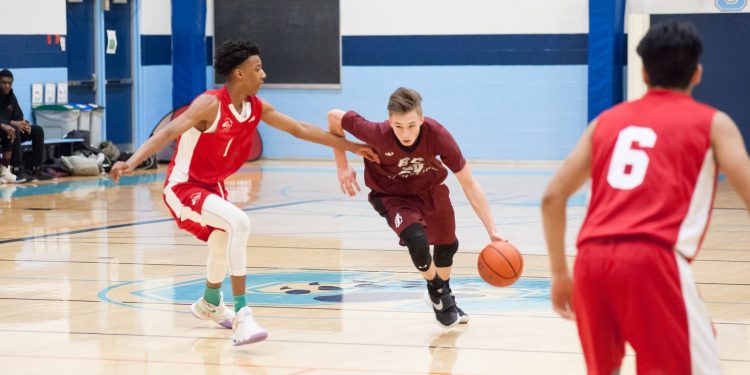 Follow @NorthPoleHoops Twitter, IG, FB – CAnadian Basketball LIVES here.
Keenan Dowell is an uncommitted senior guard out of British Columbia. At 6'5 Dowell has great size for his position and can play both guard spots, with the ability to distribute or be a primary scorer.
The lefty is an ultimate competitor, never backing down and constantly in attack mode. At the NPA Western Conference Session, Dowell averaged 20.5 points per game over four contests, while displaying a full skill set–scoring behind the arch, pulling up in the mid range and finishing at the rim or drawing a double team to create open opportunities for teammates.
Tennessee, Rice, Niagara, Elon, Washington St, Utah St, Denver, Lafayette, Princeton, Ottawa, Guelph and Trinity Western are programs that have expressed interest. Dowell is a high academic student, holding a 3.9 GPA.
Dowell & BC Christian willl be back in Ontario for the NPA's league-wide session in Windsor Dec 17-20, where BC will take on teams from the Eastern Conference – RNS, CTA, Central Tech and TBA.