CNIT 2023 APPLICATION IS NOW OPEN
Canadian National
Invitational Tournament
The CNIT (Canadian National Invitational Tournament) is an invite only Tournament hosted during an NCAA Live Period designed to provide maximum exposure for the best club teams in the country.
Since the inaugural tournament in 2015, the prestigious tournament has hosted some of Canadian Basketball's biggest names like Nickeil Alexander-Walker, Dalano Banton, Caleb Houstan, Shaedon Sharpe, just to name a few.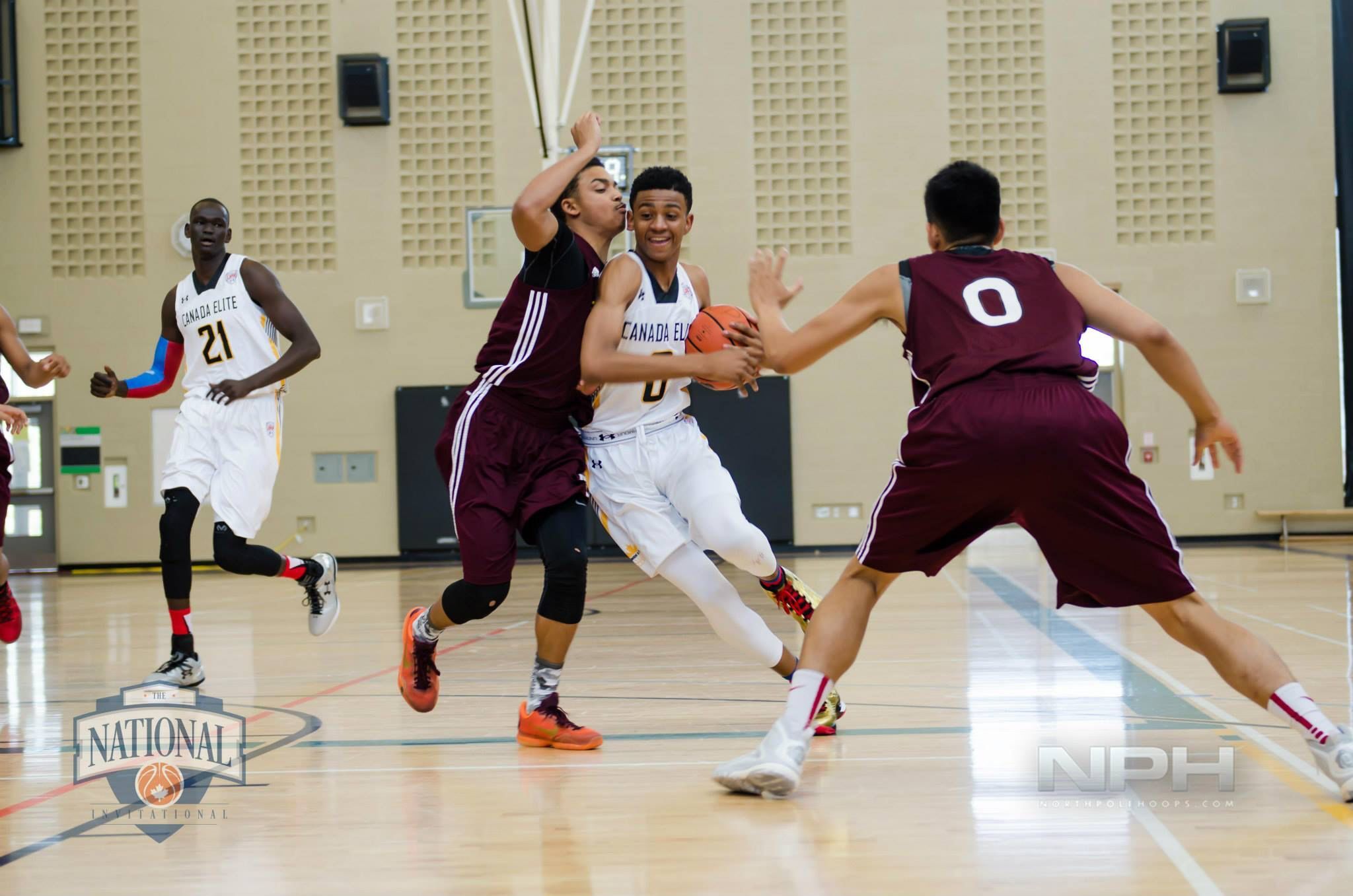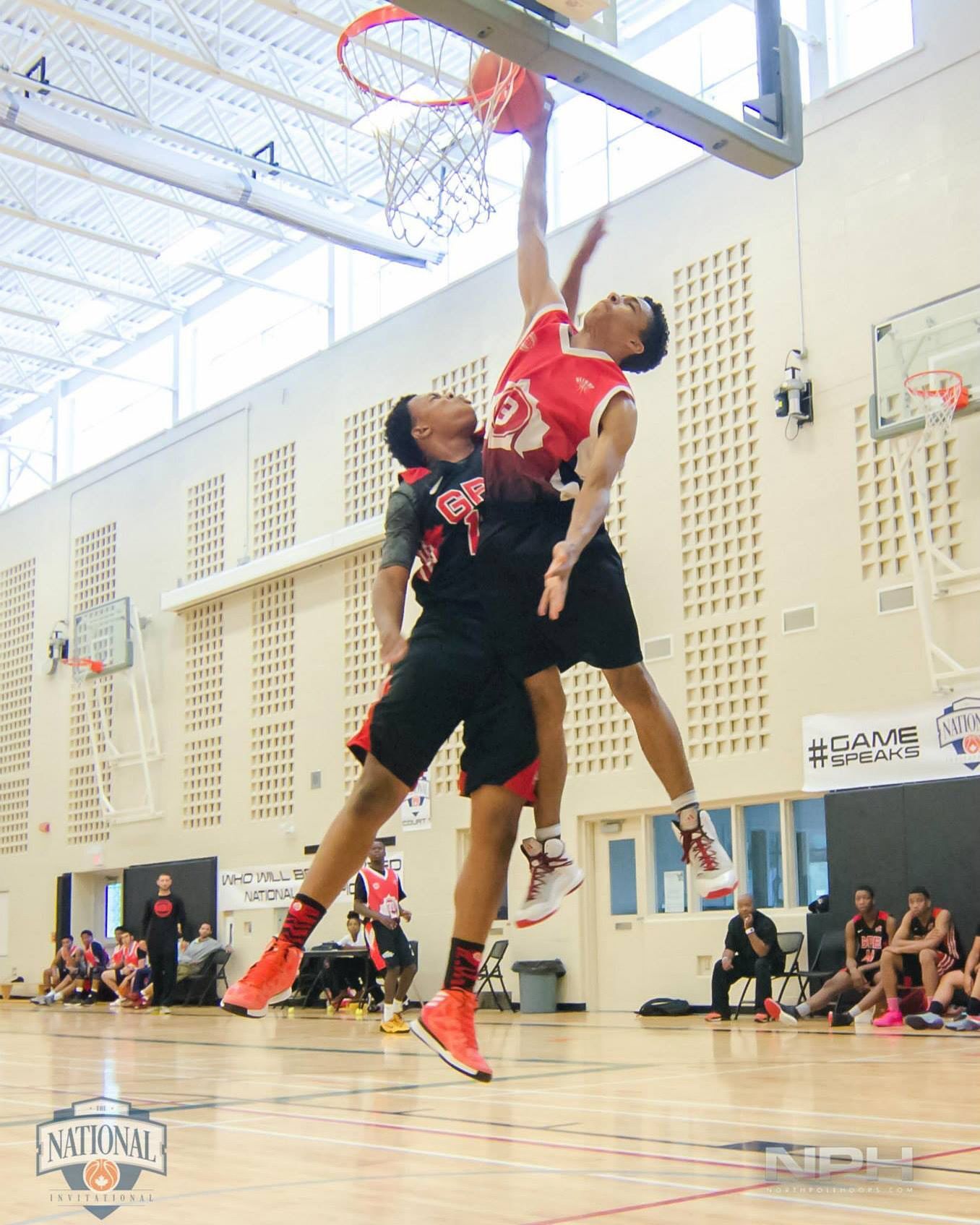 Since it's a Live Period Event, this means coaches from south of the border are able to attend the event in order to recruit players to their programs.
North Pole Hoops provides it's typical media coverage for the event and it's players to further promote and give exposure to the best talent. Video highlights, players of the games, written articles and scouting reports, live broadcasts are some of the things teams can expect when they come to the CNIT.
Maximum Exposure & Scholarship Opportunities.
2018
Nicholas Ongenda made club championship history, winning 16U NIke EYBL Peach Jam with Woodz Elite, and a week later leading G-Elite to CNIT crown. It's never been done before by any Canadian player.
Ryan Nembhard, Charles Bediako make CNIT debut
Elijah Fisher is back, helps Grassroots defend their 13U title.
Jamal Murray's younger brother Lamar and Team Murray make their debut at CNIT in 10U division.
Mikkel Tynes razzles and dazzle in 12U division
Other Top Prospects – Brandyn Talbot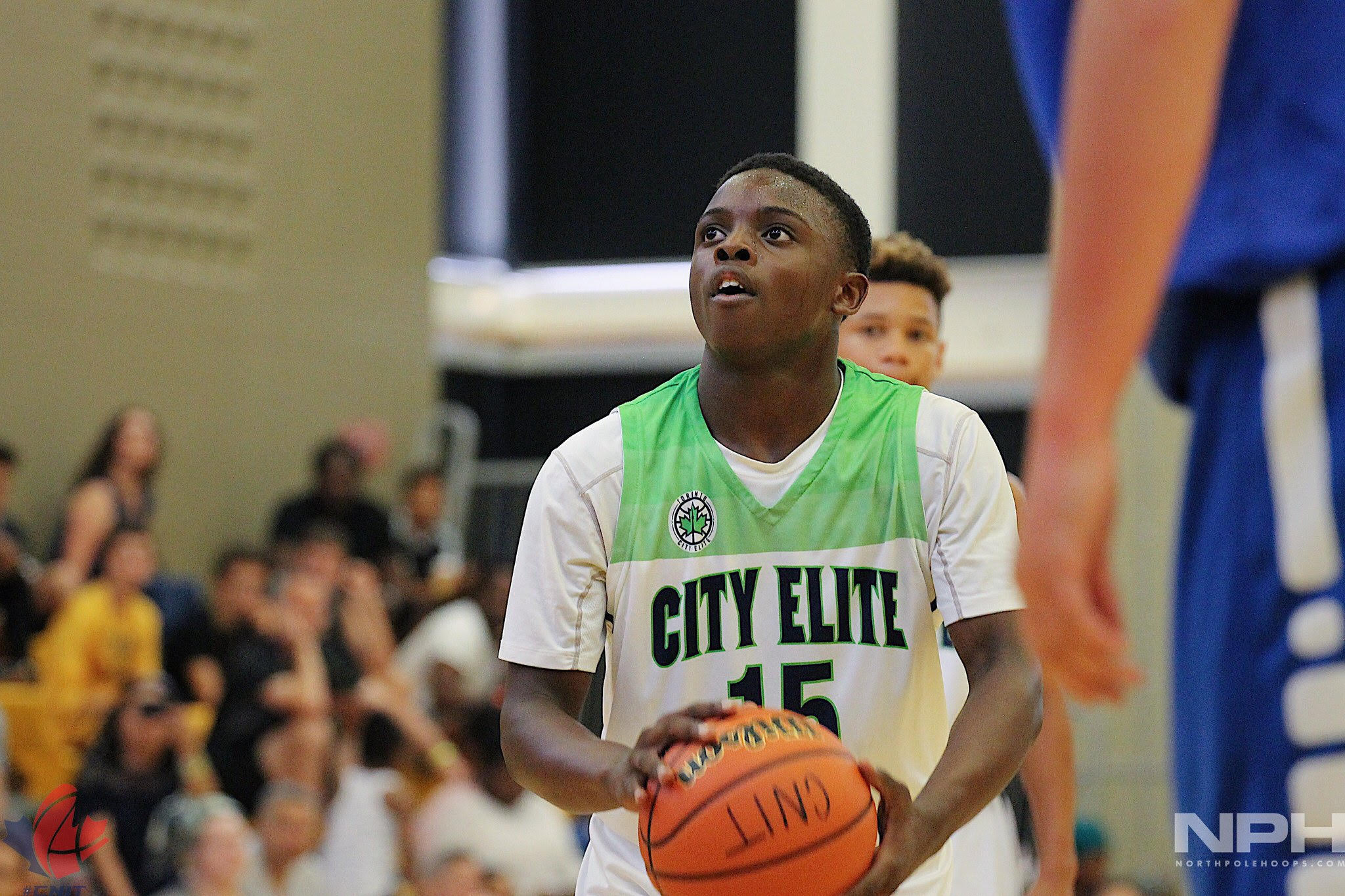 Champions
17U G-Elite (Mississauga, ON)
16U Key Hoops (Ajax, ON)
15U Canada Elite (Toronto, ON)
14U UPlay Canada (Hamilton, ON)
13U Grassroots (Toronto, ON)
12U Toronto City Elite (Toronto, ON)
11U CIA Select (Brampton, ON)
10U Gators Elite (Markham, ON)
2017
Tyrese Samuel turns into Tracy McGrady…best game we've ever seen live.
RJ Barrett Inspiring peers and next generation. Star treatment following World championship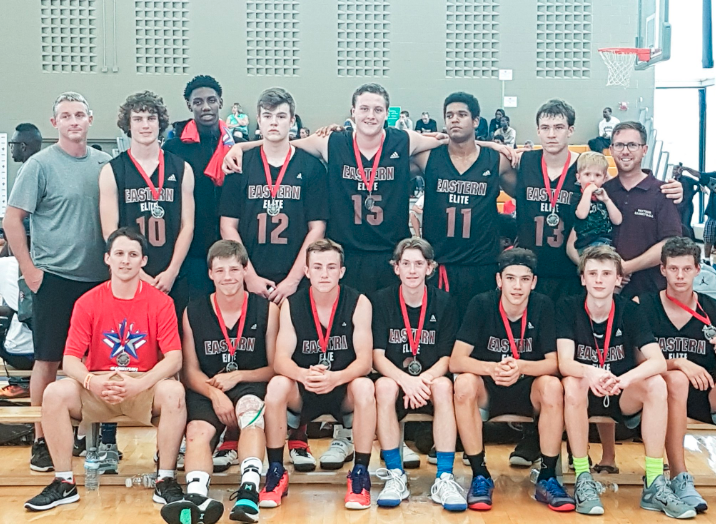 Champions
17U G-Elite (Mississauga, ON)
16U Key Hoops (Ajax, ON)
15U Canada Elite (Toronto, ON)
14U UPlay Canada (Hamilton, ON)
13U Grassroots (Toronto, ON)
12U Toronto City Elite (Toronto, ON)
11U CIA Select (Brampton, ON)
10U Gators Elite (Markham, ON)
2016
Waterloo Wolverines shock the field, break through as National champs
Nedim Hodzic vs Eugene Omoruyi in 17U championship – Make Mic'd Up public again
Eugene Omoruyi breaks out. A week after picks up NCAA offer from Rutgers
High Major match up – Abu Kigab (Oregon) vs Eugene (Rutgers)
Quincy Guerrier Building Stock
Dalano Banton
Brookwood Elite, Keshawn Barthelemy Debut
CanAmera debut with a dunk fest. Top prospect Dalano Banton
1st American Team to Win a CNIT crown
Champions
17U Waterloo Wolverines (Waterloo, ON)
16U Grassroots Canada (Toronto, ON)
15U UPlay Canada (Hamilton, ON)
14U Brookwood Elite (Montreal, QC)
13U WNY Elite (Buffalo, NY)
12U Grassroots Canada (Toronto, ON)
2015
Canada Elite dominates
Nickeil Alexander-Walker matched up against Christian David in 16U CNIT final
Addison Patterson CNIT debut
Devonte Bandoo coming out party (Baylor)
Marcus Ottey, Godwin Boahen Connection (UIC)
Ahmed Ali holds CNIT scoring record? 44 points (Fact check to see if there has been anybody higher)
NCAAer match up Cordell Veira (FIU) vs Shakwon Barrett (Tulane)
AJ Lawson, Muon Reath, Cashius McNeilly debut
1st U.S team at CNIT–Western New York Elite featuring Jalen Bradberry Buffalo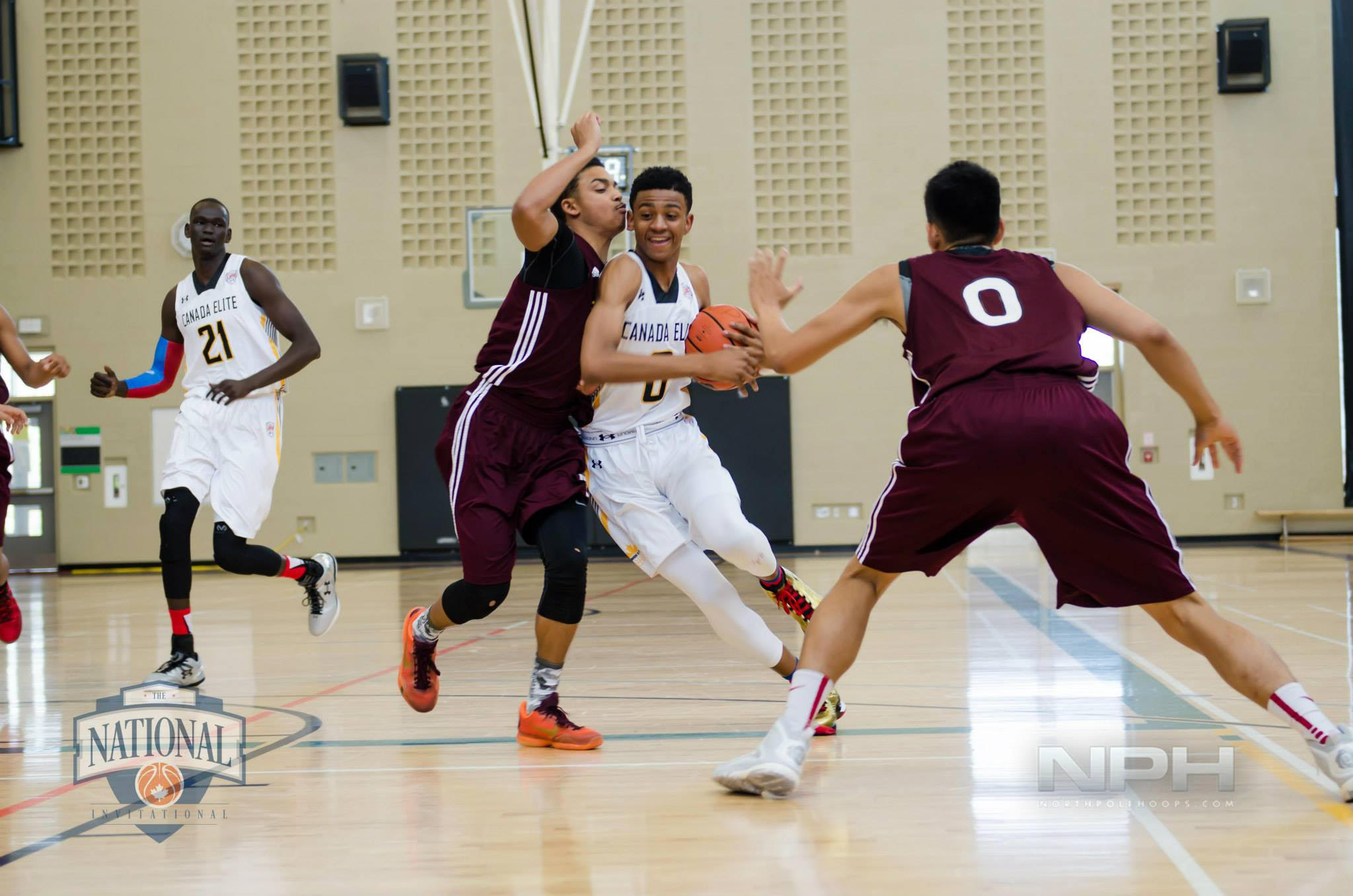 Champions
17U Canada Elite (Toronto, ON)
16U Canada Elite (Toronto, ON)
15U Canada Elite (Toronto, ON)
14U Tri County Canada (Kitchener-Waterloo, ON)
13U Canada Elite (Toronto, ON)
12U Canada Elite (Toronto, ON)