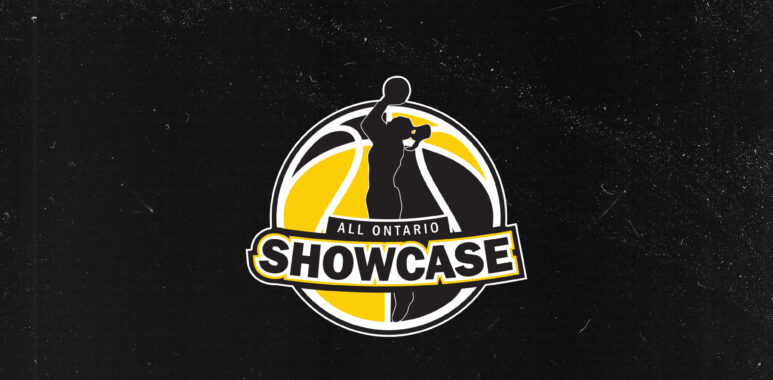 Girls High School Basketball All-Ontario Showcase, Powered by NPH, Tips Off at Humber College April 1
On April 1st, 2023, 20 of the best senior high school basketball girls prospects in Ontario will participate in an invite-only Top Prospects game in front of College & University coaches from all over Canada. The objective is to create as many scholarship opportunities as possible for these student-athletes. This event will also be livestreamed for coaches & spectators to tune in online starting at 1pm. Viewers can watch here:
Hosted by Humber College, Michael Kopinak, Associate Director of Athletics had this to say about the event, "North Pole Hoops has an outstanding reputation for organizing high quality events."
"The pandemic has created many challenges to the recruitment process, particularly for this senior class. Providing these outstanding seniors with an opportunity to showcase their skills and pursue playing post secondary basketball is the goal of this event," continued Kopinak. 
NPH aims to complement this event by shining the light on girls high school basketball, & maximizing exposure opportunities, as the official Marketing & Media Partner of the All-Ontario Showcase.
Coverage such as Player Spotlights, Event Info, Top Plays & Performers can all be found on NPH's social media platforms: instagram.com/northpolehoops  twitter.com/northpolehoops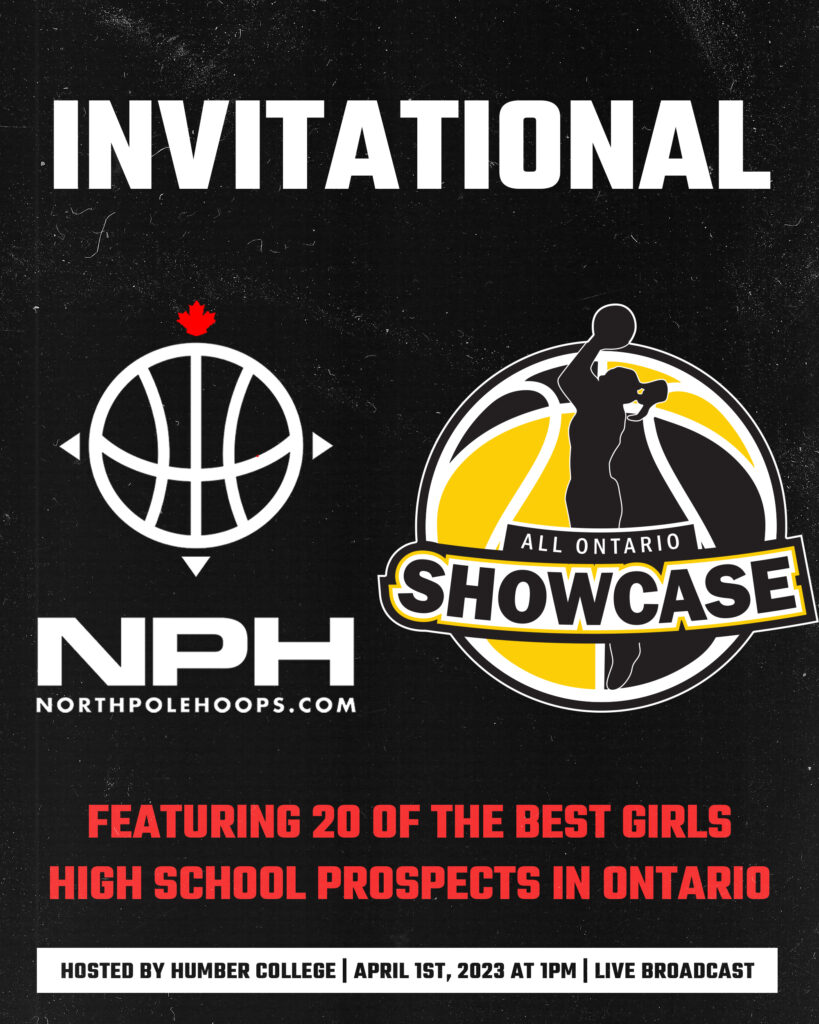 "We have seen Canadian Women's basketball talent performing at the highest levels for quite some time, including with the national team, WNBA & NCAA Levels," stated NPH CEO Tariq Sbiet.
"This event will be an opportunity to celebrate them prior to the next stage in their journey."