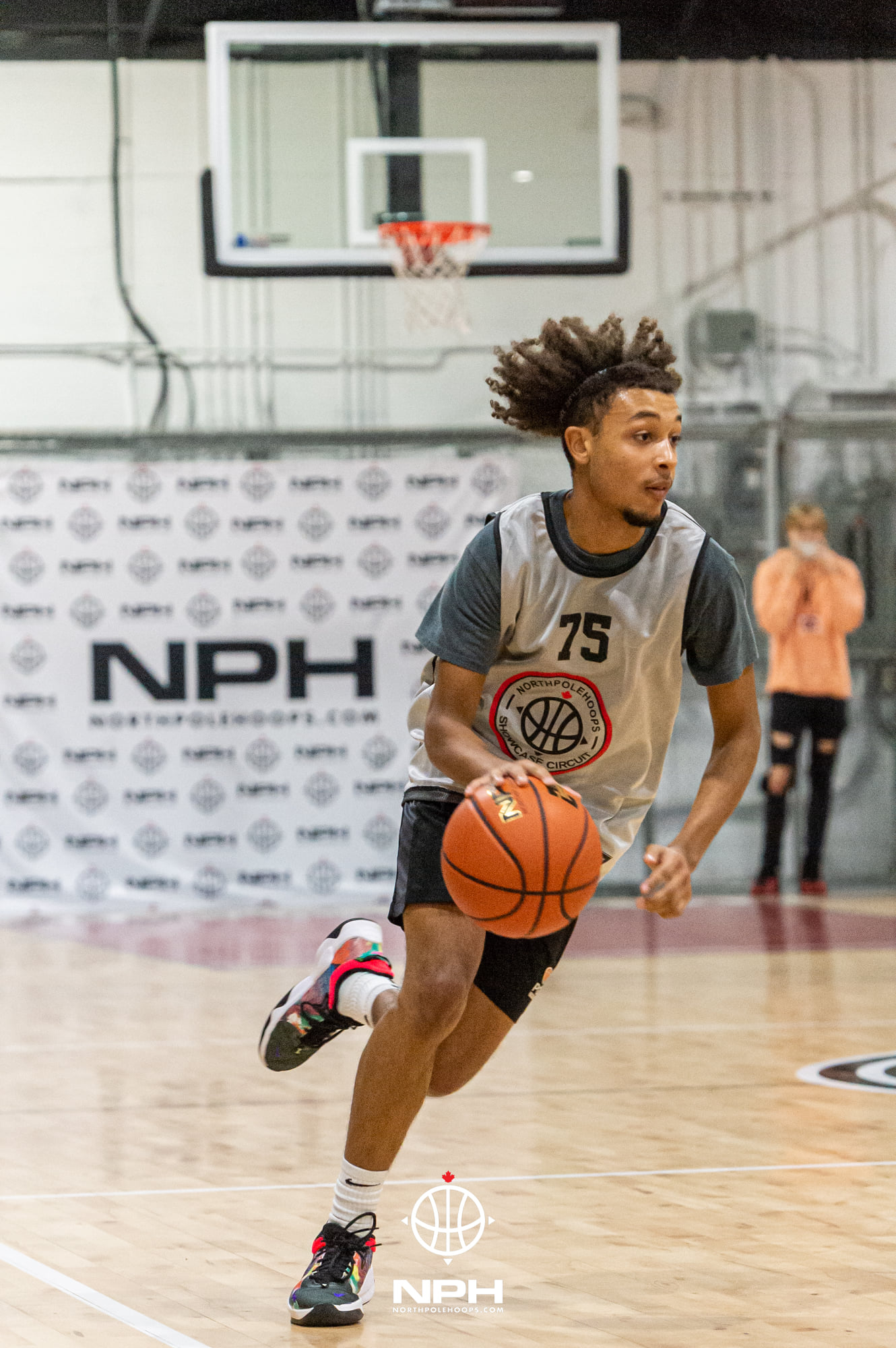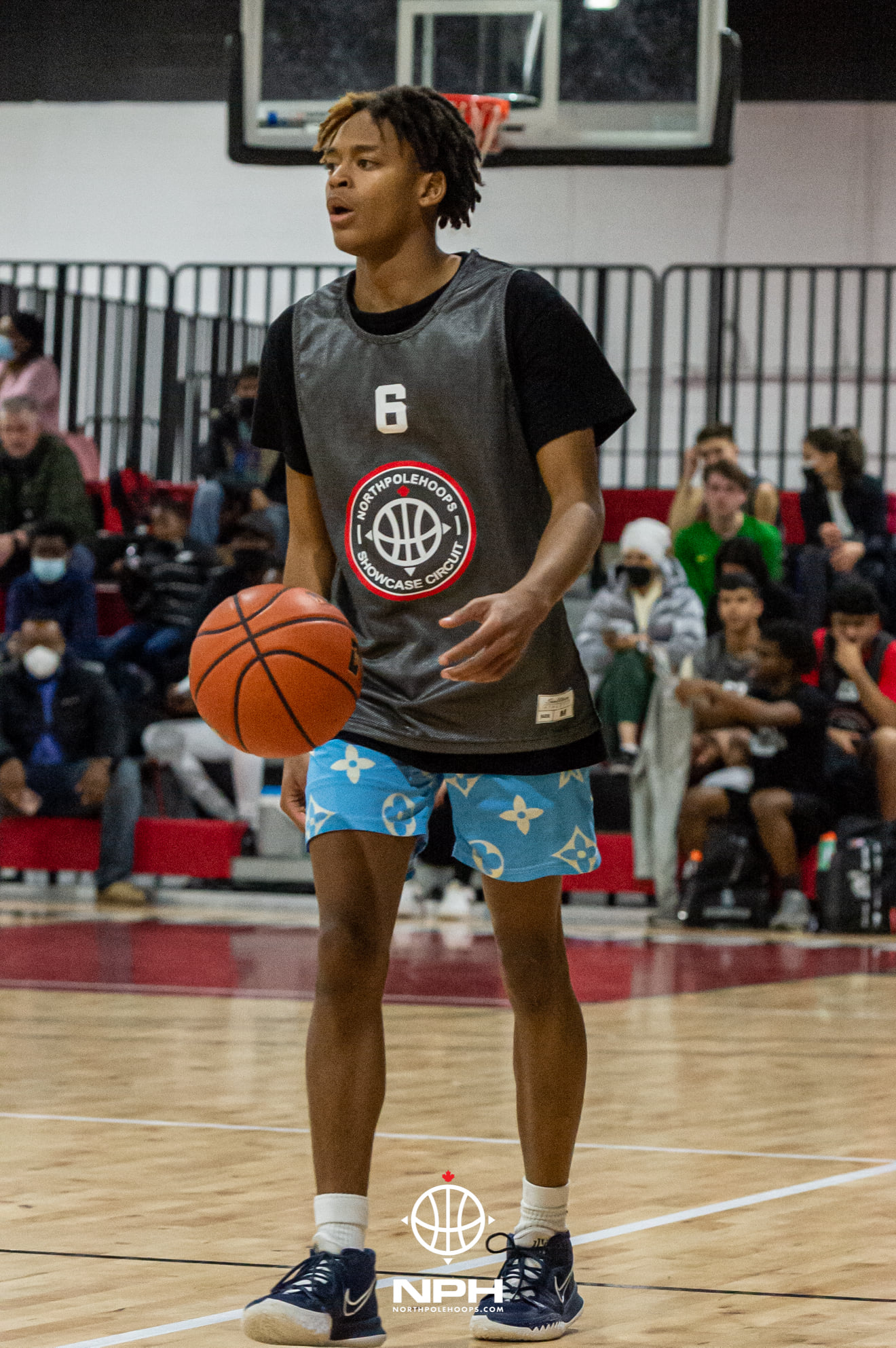 The GameSpeaks Combine is for the elite of the elite. An invite-only combine for Canada's top 50-60 prospects. A platform for them to showcase their talent in front of scouts, participate in NBA-style combine testing, and most importantly, see how the best stack up against each other and who comes out as the top dog.

The second day of the two-day camp is highlighted by the Top Prospects game. This is where the top 20-24 players are selected by camp instructors and scouts to compete in an all-star game that is live broadcasted on North Pole Hoops' YouTube for coaches to see. The top players are awarded MVP trophies.

Throughout this camp high level media coverage is provided in order to give as much exposure as possible, and let the world know Canadian Basketball's got next.
Last year's inaugural combine featured some of the best talent in the country including C/O 2023 Vasean Allette, C/O 2024 Christian Nitu, C/O 2025 Efeosa Oliogu, C/O 2022 Thierno Sylla, the list goes on and on.

Stay tuned for this event scheduled to take place on December 16/17 2023
Exposure Starts here – let your Game Speak!