Quebec City's CEGEP de Sainte-Foy Enters National Preparatory Association Beginning in 2020/2021 Season
The connection of basketball communities across Canada continues and once again it is the province of Quebec leading the way, as CEGEP de Sainte-Foy has been accepted into the National Preparatory Association to begin play in 2020-2021 season.
The addition of the storied Quebec City program further develops the NPA's Eastern Conference which begins in Ottawa, moving East into  Montreal, Thetford Mines and Quebec City, stretching through New Brunswick and ending in Halifax, Nova Scotia. 
Vincent Plante, accepted the role of Head Coach of the CEGEP de Sainte-Foy Dynamiques men's team after spending six seasons as the Lead Assistant with the Laval Rouge et Or and is ready to lead his new program into a new league.
Ste-Foy, who suits up RSEQ Division I & Division II teams, will continue to compete locally, while their NPA National Roster will be composed of DI student-athletes in CEGEP I & CEGEP II (Equivalent to Grade 12 and post grad) along with Top-Tier talent from the DII team.
The NPA continues to be the only platform in the country at any level that creates an equal playing field for the province of Quebec, with respect to same age requirements.
"We needed to make a splash, to bring something new to our kids in Quebec. That's why as soon as I took the job at Sainte-Foy my goal was the join the NPA to provide this opportunity to our kids," said Plante.  
"Being able to get those players to play against kids from outside the province in Halifax, in Winnipeg and across Canada…it's going to be an amazing opportunity to grow for the players and also for the coaches."
The support that the 50+ year CEGEP has received from other members in the community including local high schools, the University of Laval and the city of Quebec City itself, made this an easy decision for the NPA Board. 
"Sainte-Foy has been on our radar for a few years now due to the professionalism exhibited by their staff in working with them in the past," said NPA Commissioner Jason Thom.  "Having a program led by a young, up-and-coming coach with a USports background is something that we know will bring great value to our league and it's members."
The facility and geographic location of Sainte-Foy makes it a perfect fit as well.  With the league's first Quebec session of the 2019-2020 season a few months away in Montreal in February, the addition of a third team from 'La belle province' ensures the basketball community in Quebec will continue to see the league's best talent in a gym near them on a regular basis every season.
Some observers from outside the province, group Quebec City and Montreal together as one.  But nothing could be further from the truth and it's something that has added to the identity of young players from the provincial capital.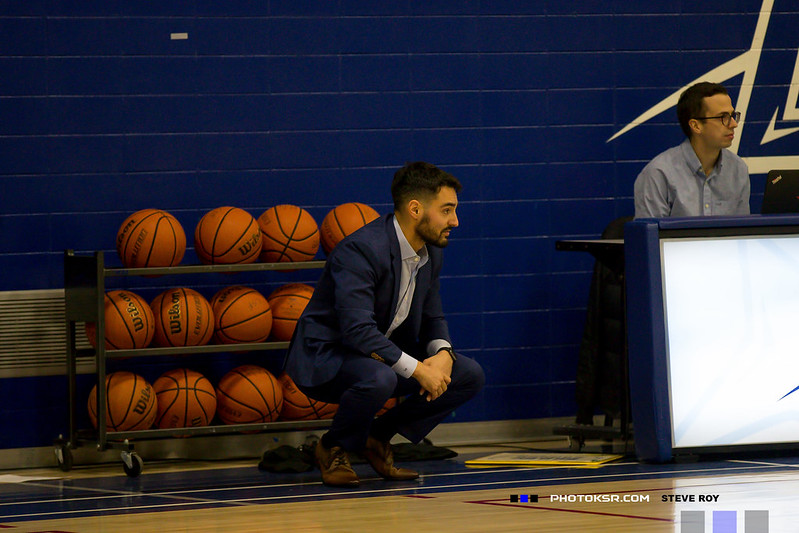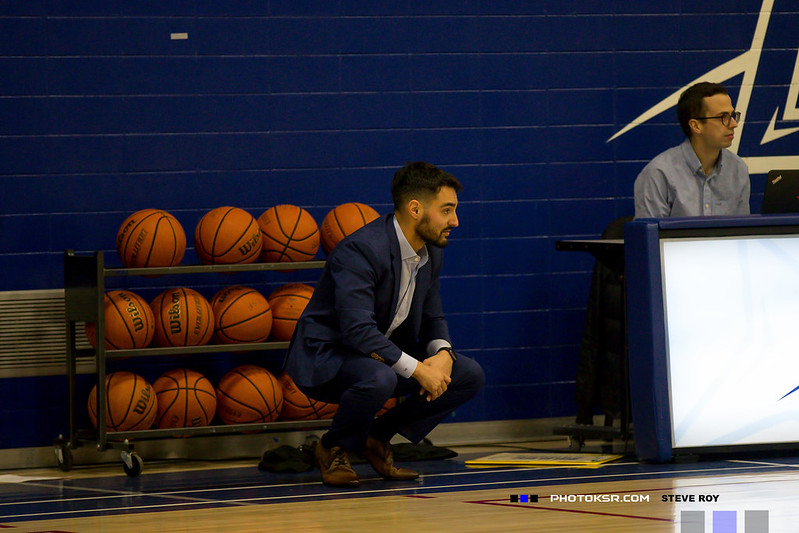 "Players from Quebec City always have a chip on their shoulder, always have to prove something because we're not from Montreal.  We compete, we play hard, we show discipline on the defensive end and I'm sure that will show up from day one next year in the NPA."
Despite being separated by less than a three-hour drive, the difference of basketball exposure between Quebec City and Montreal is glaring.  As a result, there were instances in the past where program's like Ste Foy would see top players leave their city to follow their basketball path to either Ontario, or Montreal. 
"I've told our players and our recruits, I want Ste Foy to be a springboard for their athletic career and help them play at the next level," said Plante.  
"Whether that's NCAA, USports, in Canada, in Quebec and obviously joining the NPA is a major factor in that.  We have good players and we are anxious to show the rest of Canada that there are ballers in Quebec City."