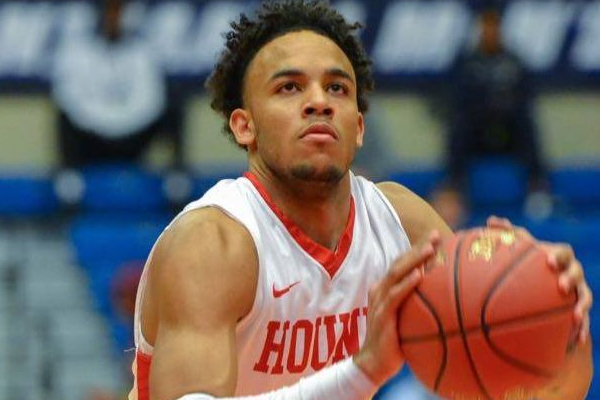 Oregon St and UMass Get Visits From Sean Miller-Moore
A top Canadian prospect from the JUCO scene, Sean Miller-Moore (Mississauga, ON) has completed his sophomore season on a high note. With an average of 19 ppg (59% FG), 8 rpg and 3 apg, he was the second top producer for Moberly Area CC, after Arizona State commit Alonzo Verge. For his junior and senior season he'll look to decide between Oregon State and UMass as it stands. There are schools including Temple, Iowa and Arkansas who have been showing interest consistently, but OSU and UMass are the ones that he knows for sure he'll visit.
Official Visits
Oregon State – April 19-21
UMass – April 25-27
Miller-Moores list of offers was extensive by the end of this season at Moberly Area Community College, accumulating over 10 offers. He was a big part of a run that took the greyhounds into a National Championship run at Hutch.
His career at Moberly opened the eyes of the coaches in mid-high major conferences. Miller-Moore's level of play all season, and specifically his efficiency is what got coaches to turn interest into offers.
"Honestly as the offers came in that just gave me more motivation to work. If i was able to be consistent then it builds trust. Trust that coaches could take with them when they thought of my name… They would be able to trust me to produce in their program with the scholarship offer they've given me."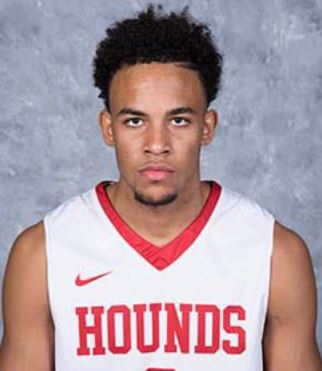 Ambition and self-motivation runs deep with Miller-Moore, traits that are needed going through JUCO. Junior College is often seen as a dog fight. It's a level where mostly academic non-qualifiers usually end up after their senior season of high school. The talent level is high but everyone is competing to get a scholarship to propel them to the next level.
"Since I was a kid, my end goal was to be a professional basketball player, preferably the NBA … that's every kids dream and it feels as if I'm a step closer when I decide on what school I want to attend. I did my thing here at Moberly and happy to be receiving credit in form of scholarship for that. That's the only credit I need."
Both Oregon State's Associate Head Coach Kerry Rupp as well as UMass's Assistant Coach Lucious Jordan have expressed the need for a player like Miller-Moore who gets it done defensively at multiple positions and can be a nightmare on offense using his blow by off the first step and downhill speed in transition.
With his three ball percentage on an incline and a focus to keep it going that way, Miller-Moore has self-expectation of coming in and producing at a high level right away.
While basketball is important to the Mississauga guard, there are specific traits that he's seeking wherever he lands.
"Things that are important to me are stuff like loyalty, and a passionate coach that cares about player development. You can tell when someone really cares about their players, you can't fake that…"
"Some people may consider distance but that's a not a problem for me. I just want to compete at a high level everyday, in a place that NEEDS me and gives me the opportunity to play right away is what I need in a program next year."
Whatever school ends up with Sean is getting a high character, humble, hard working, leave it all out there type of guy.
"What I love most about the game is probably the gratification you get when you feel and see yourself getting better… When I play I put my all into it because I know this is all I got. I never used to have an edge like this but as I got older I realized how much this game already changed my life and could change my life in the future. I get excited to practice everyday and get on the floor with people with similar goals. I'm very grateful man."