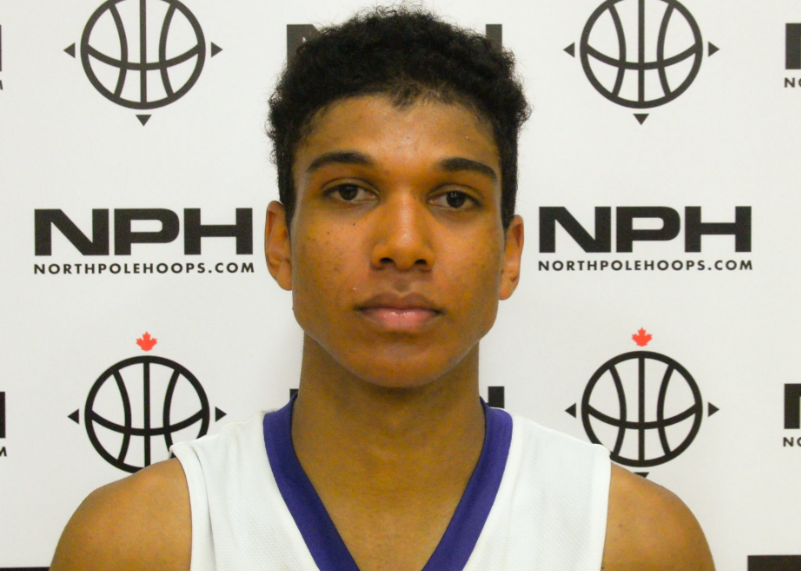 North Pole Hoops Back in Quebec for Camp Estival d'Excellence
North Pole Hoops will be back in Quebec this month for Camp Estival d'Excellence, taking place AUG 12-17 at Centre des Loisirs du Parc and E.S Pagé in Montreal
In its 26th year, this event will feature 200+ campers, boys and girls from ages 9 to 17 years old.
From last year's camp, over a dozen players (boys and girls) went on to sign with CEGEP Division 1 and 2 programs for the 2018-2019 season.
North Pole Hoops will be in attendance for the second straight year, to evaluate next level talent, like last year's MVP To Ranriasalama.
Director of Basketball Recruitment, Elias Sbiet will be joined with NPH Women's National Scout Micaella Riche.
This Quebec stop is part of the NPH Showcase National Camp circuit, that will head to Western Canada, following QC.
"Quebec ballers always come out with some extra grit and hustle in their system," stated Riche.
"The Girls I've played against and watched play have an edge and a swag in their game that just different from what you in the rest of Canada. I can't wait to see more."
For full event information, click here
Excellence
Groups Coaches 
–

Vincent Plante (Assistant coach and strength and conditionning coach –Laval University Men's basketball program)
Hugo Boisvert (Head coach- Collège Laval Juvenile D1 Excellence men's program)
Webster Hyppolite (Head coach- Félix-Leclerc D1 Excellence women's program and Head coach Cégep Maisonneuve D2 women's program)
Bernard Tanguay (Head coach- Cégep de St-Jean Women's D1 program)