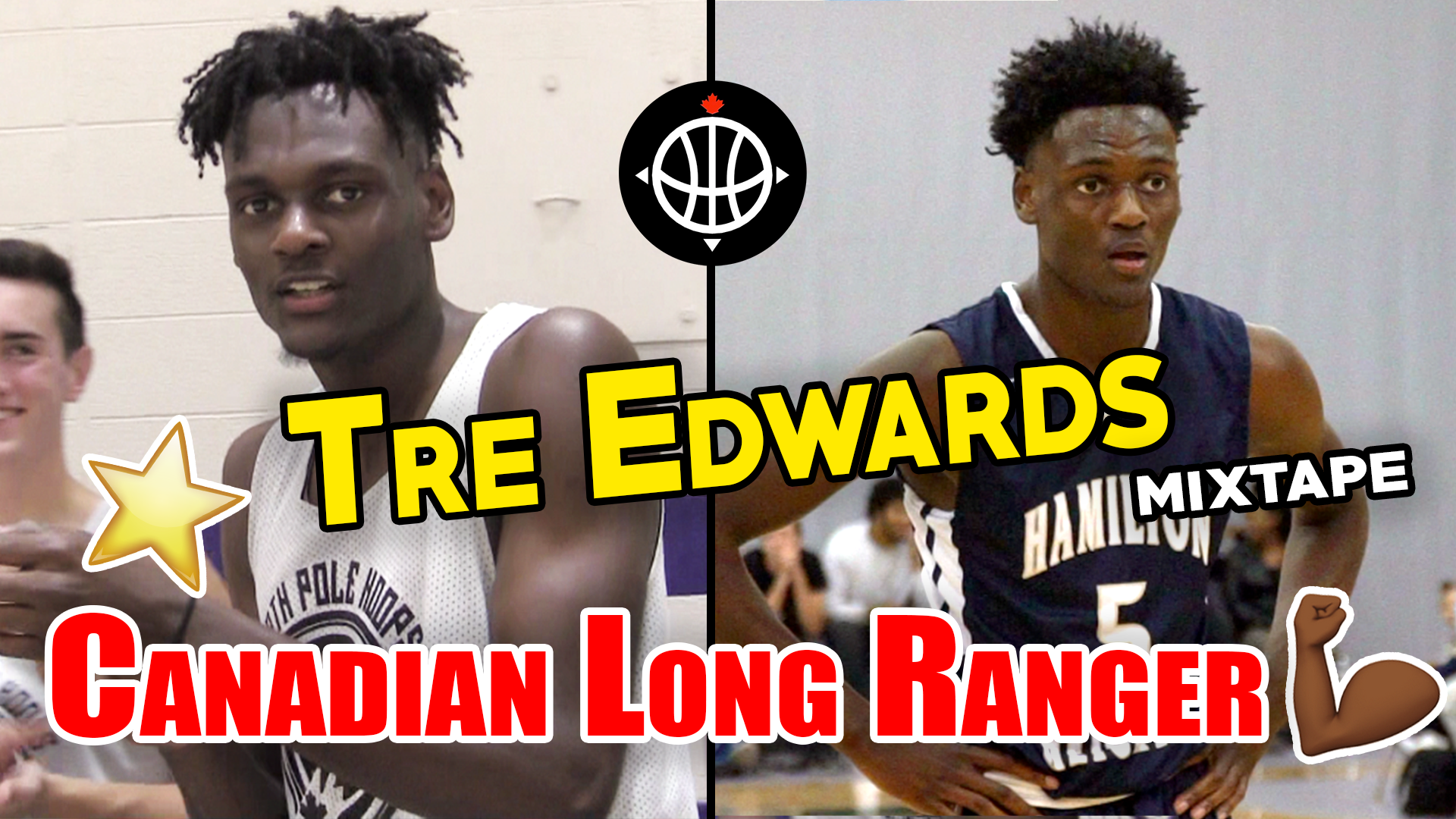 Tre Edwards 2019 Canadian Long Ranger
Tre Edwards is a Canadian long-range specialist who's 3 point shot has fallen all over North America. He currently holds NCAA offers from New Mexico, Buffalo, and Florida Atlantic. There are many other coaches who are interested and will be at Signature Camp this weekend to evaluate further.
Edwards is one of the most tenacious, relentless competitors there is. This quality is helping him build separation from the rest of the pack in the 2019 Canadian class.