Rosalie 'The Sniper' Mercille's Official NPH MixTape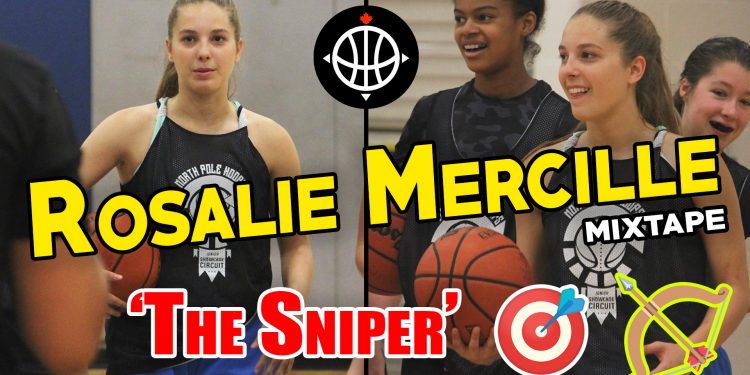 2023 Rosalie Mercille was something we hadn't yet seen – a sniper as a shooter who is also a complete player.
Rosalie set the bar high with her fundamentally sound shooting, clean footwork and a quick release.
Shoots spot up, off the bounce, or pops it behind the ball screen; also showed IQ and poise using the screen. Plays with a chip on her shoulder and contagious energy. Locks up defensively and brings her killer instinct to every component of her game.
Her level of competitiveness truly sets a higher standard for the court. Clutch in pressure situations, made big-time plays and hit big time shots!
Overall played both ends of the floor with purpose and intensity, showed leadership coaching and helping other campers in drills, remained focused throughout the weekend.
She is playing with Team Quebec this summer and I'm seeing her this weekend in Montreal.