VIDEO: Manyang Tong Top Alberta 2019 Prospect?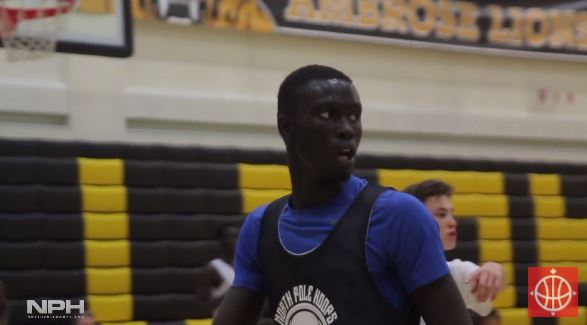 Manyang Tong keeps excelling and expanding on his craft. This 2019 prospect from Alberta, Canada now stands at 6'5 as a scoring guard with a versatile package that allows him to score from inside and out, around the rim, and over it.
While his body continues to develop and fill in, Tong is becoming more of a problem for defenders.