Khaleem Sarazin BREAKING OUT for Canada Topflight Academy!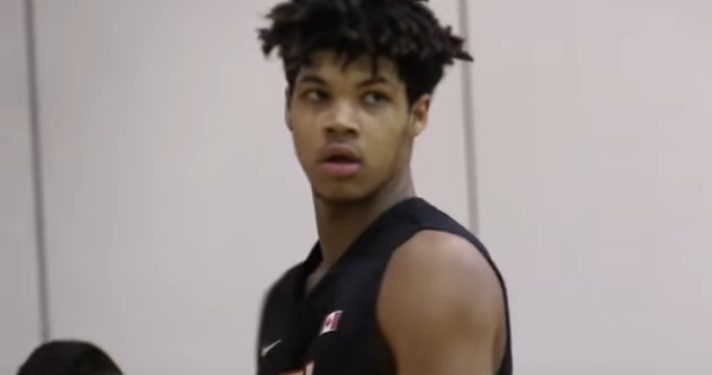 Khaleem Sarazin is a 6'2 combo guard in the class of 2018 out of Ottawa, Ontario. After sitting for two months due to a broken wrist, Sarazin is making his presence felt on the scene, averaging 24 points, 8 rebounds and 6 assists for Canada Topflight Academy.
Sarazin has a well rounded skill set with strong shooting, passing ability, and break down game complimented with a high I.Q, explosiveness and overall composure.
Sarazin regularly comes up with highlight reel plays, yet he consistently remains level headed and is completely dedicated to winning.
Sarazin will have a chance to lead his CTA squad to the first ever NPA national championship March 31-April 2!